[Oiso town] Oiso left Yoshinaga
[Oiso town] Oiso left Yoshinaga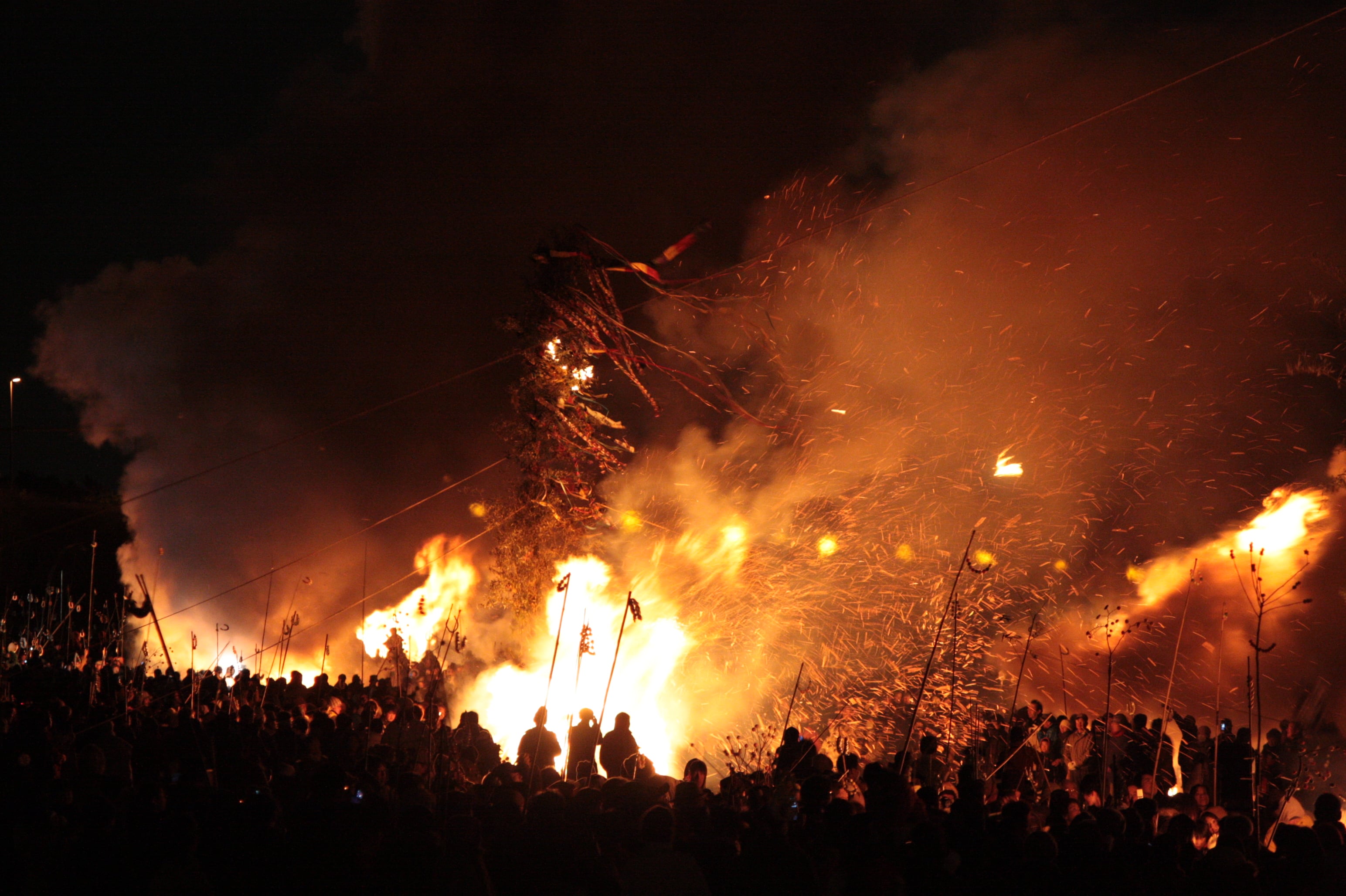 In the historic Oiso center, the 9 districts along the Kitahama coast, called the "Shitamachi", are the grand fire festivals of Seeno Kamisan (Dosojin), which is held in the old days of the New Year to pray for the safety of the house and the harmlessness of the disease.
The site, which is 7-8m high, which is a collection of New Year decorations, is ignited all at once from the direction of Megumi of the year, and its spectacularness will scorch the night sky. The townspeople bring a tanko that has been wire-attached to a bamboo pole and fire it on the site to eat.
We look forward to your participation everyone.
EVENT

[Oiso town] Oiso left Yoshinaga