[Oiso] Oiso left obeyed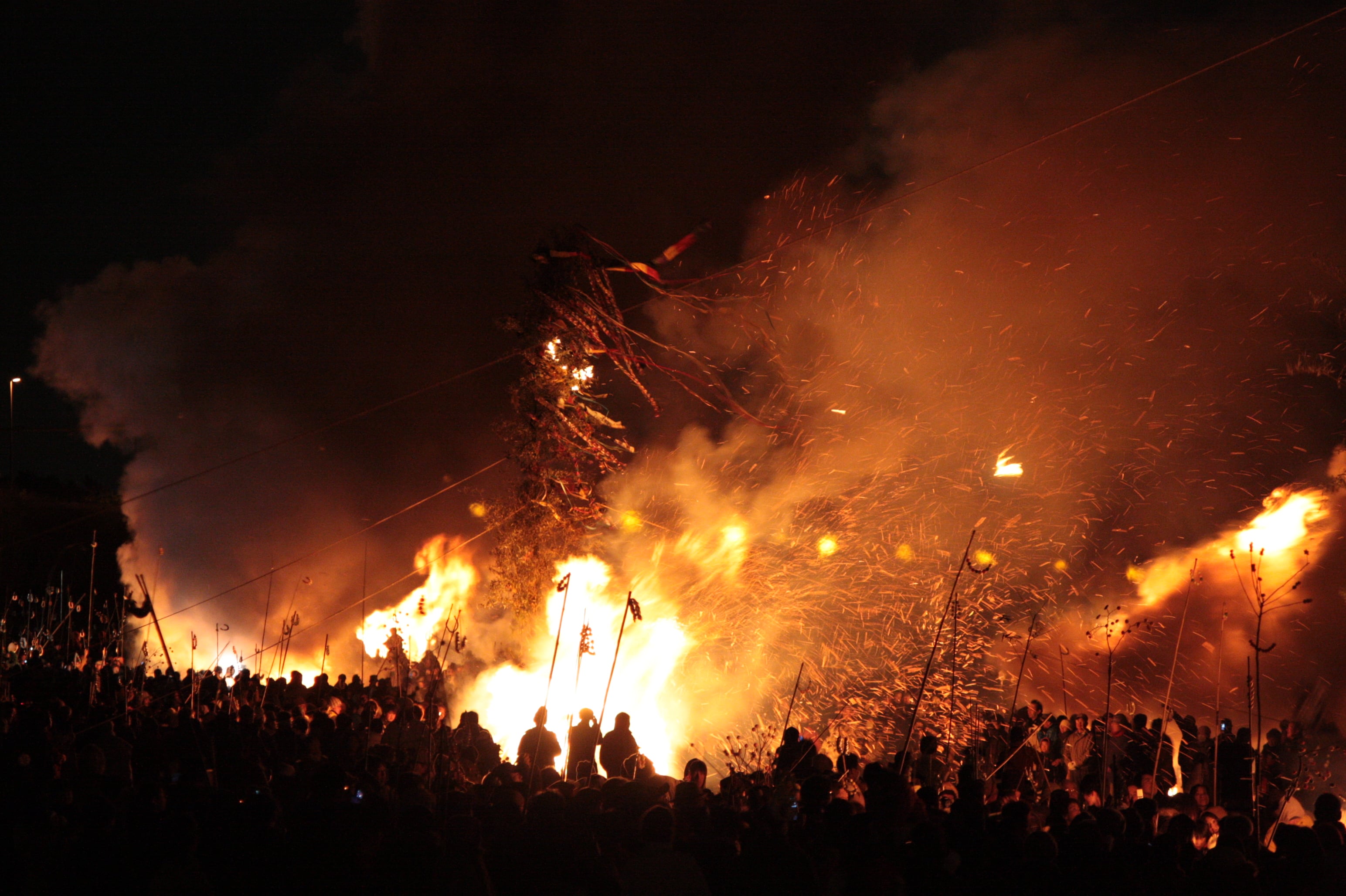 【Event end】
Oiiso's left-wing leader is a fire festival of Seenokamisan (Dogenojin), also known as "Seito ballet" "Dondyaki".
I clean up the bamboo trees and the temporary shops in various places in the town, bring the gathered ornaments and luckies to the beach, create nine large conical sites, and when the sun goes down, nine sites will be lighted.
Along with the festival, sake such as sake "Oiso left obedience", dumplings set and osso juice free service (first-come, first served 200 cups only) will also be sold.
The fire of SETO, which burns high, is a spectacle of a masterpiece. Please do come.
EVENT

[Oiso] Oiso left obeyed