"Oiso Japanese whiting fishing tournament" will be held
"Oiso Japanese whiting fishing tournament" will be held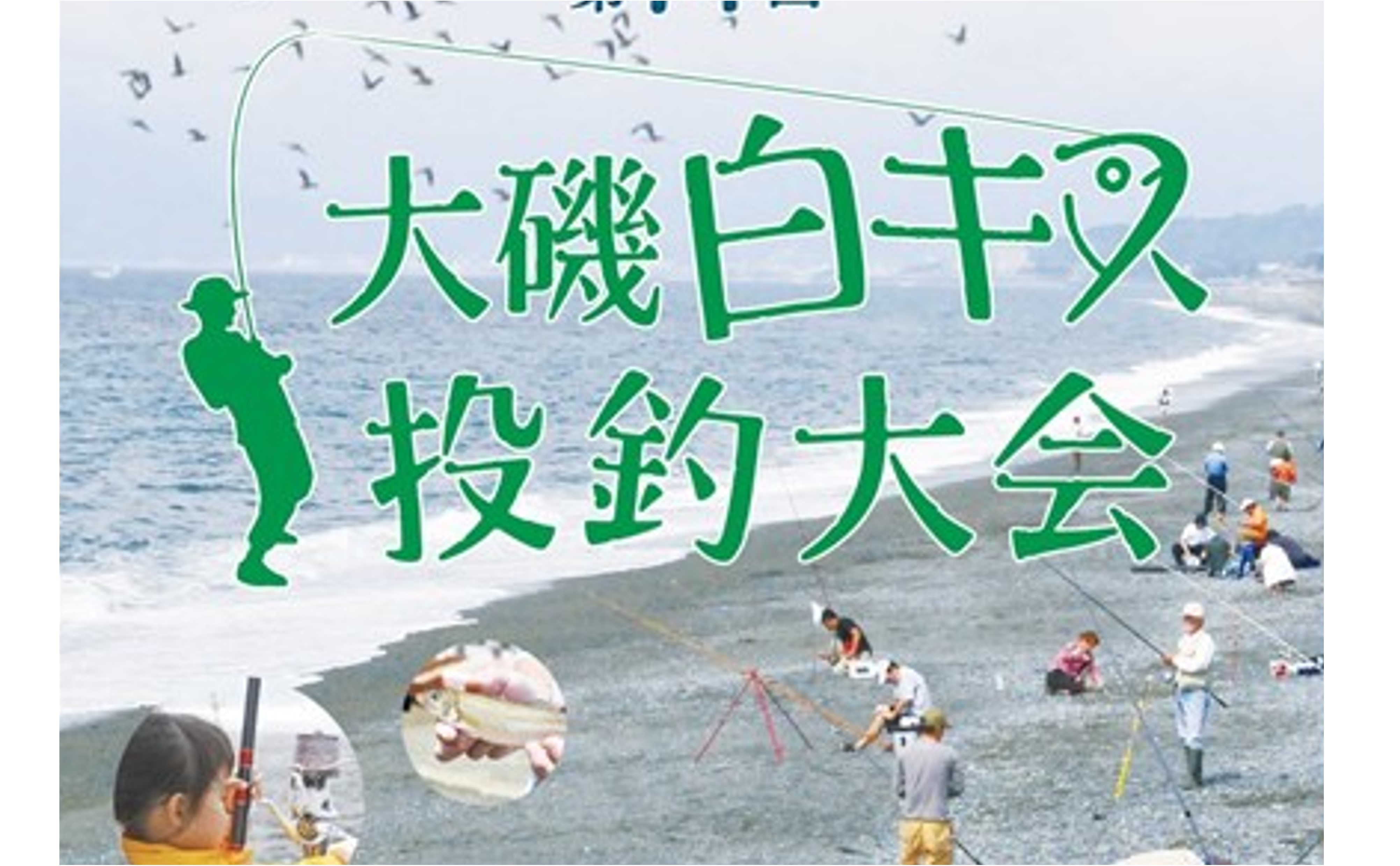 A competition will be held at Oiso Koyurugi Beach to compete for the length of the Japanese whiting that can be caught in time.
This tournament is the first Japanese whiting tournament held in Japan from 1949.
Judging will be done according to the body length of the caught Japanese whiting, and various prizes such as first place to 10th place, lucky prize, etc. will be prepared.
If you like fishing, how about taking part in this historic tournament?

[Eligibility] Over the age of 10 can participate.
[Participation method] Register at Minato Park next to the municipal Terugasaki pool between 7:00 am and 8:30 am on the day of the event.
[Competition time] From 7:30 to 12:00 (starts after participation reception)
[participation fee] 500 yen
[Note] Bring your own fishing rod and bait. (There is no sale or rental at the venue)

Please see the following page for details.
http://www.oiso-kankou.or.jp/?p=we-page-entry&spot=489872&cat=19125&pageno=3&type=spot
EVENT

"Oiso Japanese whiting fishing tournament" will be held