Odawara castle tower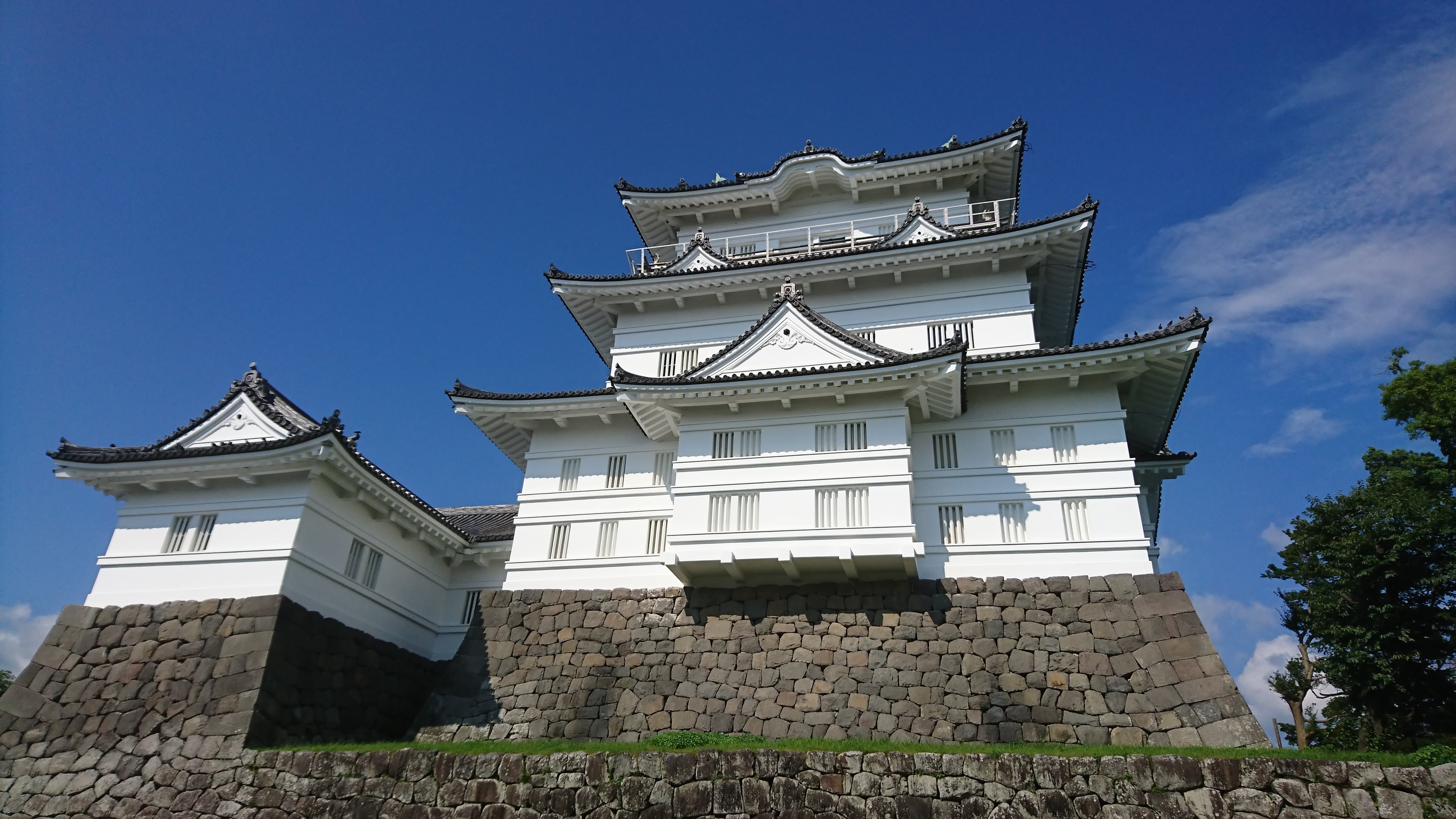 The castle tower is a symbol of Odawara-shi, which was restored over a total construction cost of 80 million yen as a milestone commemoration project in 1955.
Based on the temples and drawings made during the Edo period (models and design drawings made during the rebuilding of Hoei Year), the appearance was restored as the appearance of the Edo period in 1960, and the inside has becomean exhibition of historical materials such as armor, sword, picture, ancient documents, etc. that convey the history of Odawara and materials related to Samurai culture are displayed. You can see Sagami Bay from the top floor at an altitude of about 60 meters and when it's sunny, there is a chance to see the Boso peninsula.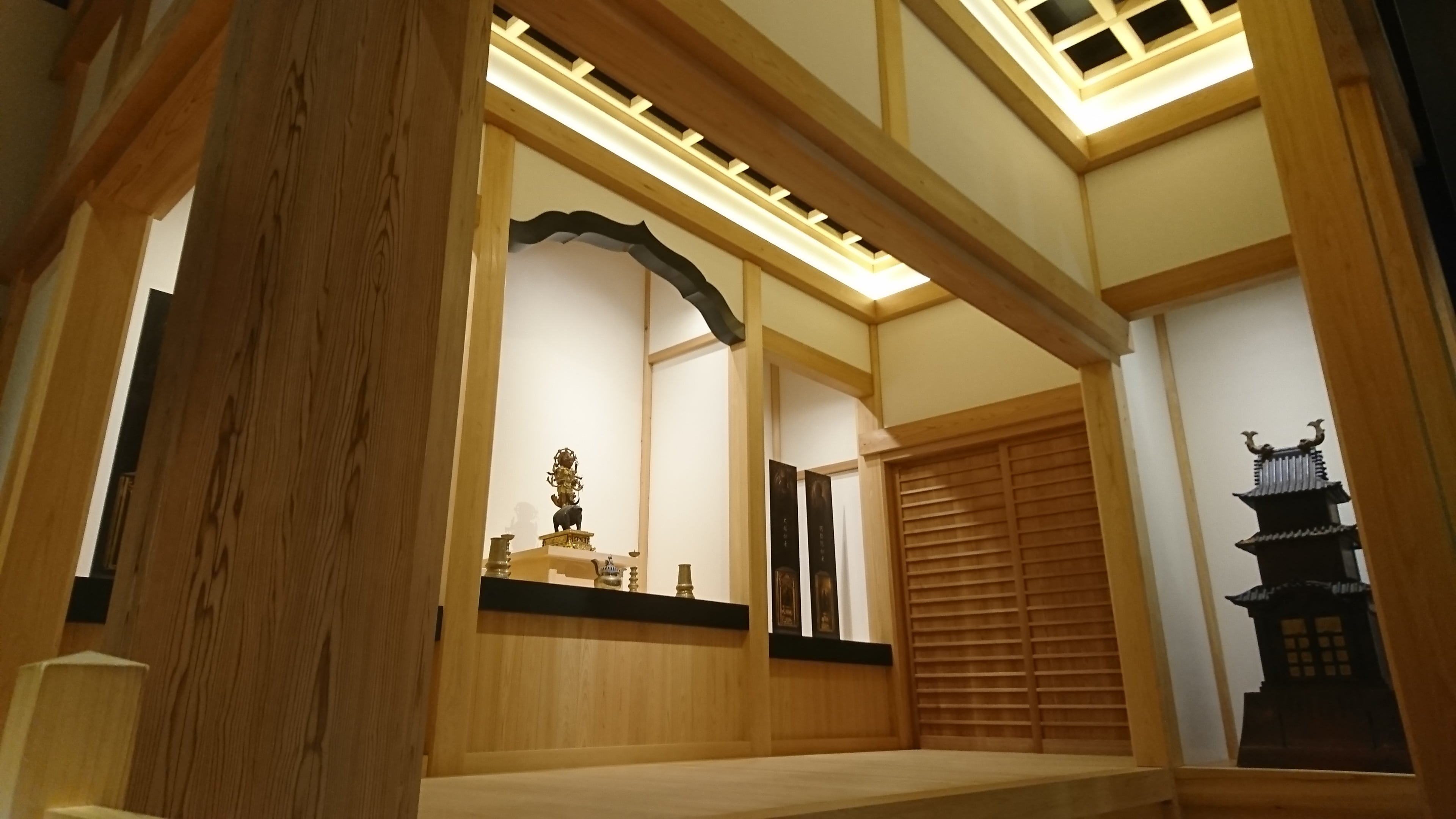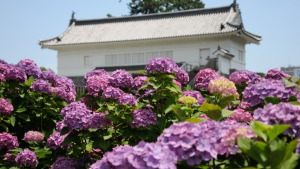 Odawara

Odawara castle tower