Yugawara Seaside Park Pool
Yugawara Seaside Park Pool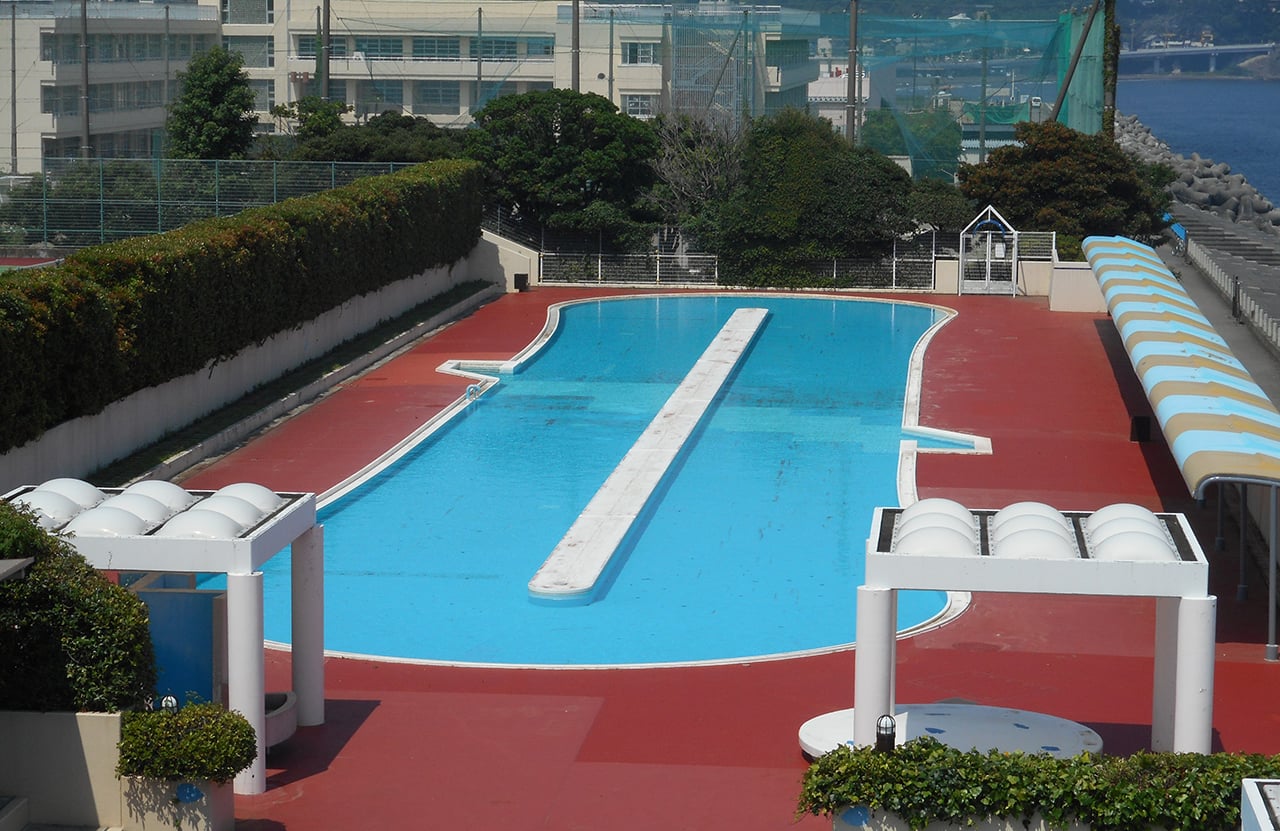 The Yugawara Seaside Park is a park with thirty black pines that mark the old coast where the Kuromatsu was beautifully grown.
Located on the eastern side of the Chitose River, which forms the border between Yugawara and Atami, in the summer you can enjoy going in the pool and the Sagami Bay.
The park facilities include, a children's pool, a 25 m pool, a flowing pool, there are also 4 tennis courts and a open lawn space of about 7,400 square meters, you can walk around for leisure, do light sports and various activities.
While feeling the refreshing sea breeze, how about you get excited by doing various sports with your family?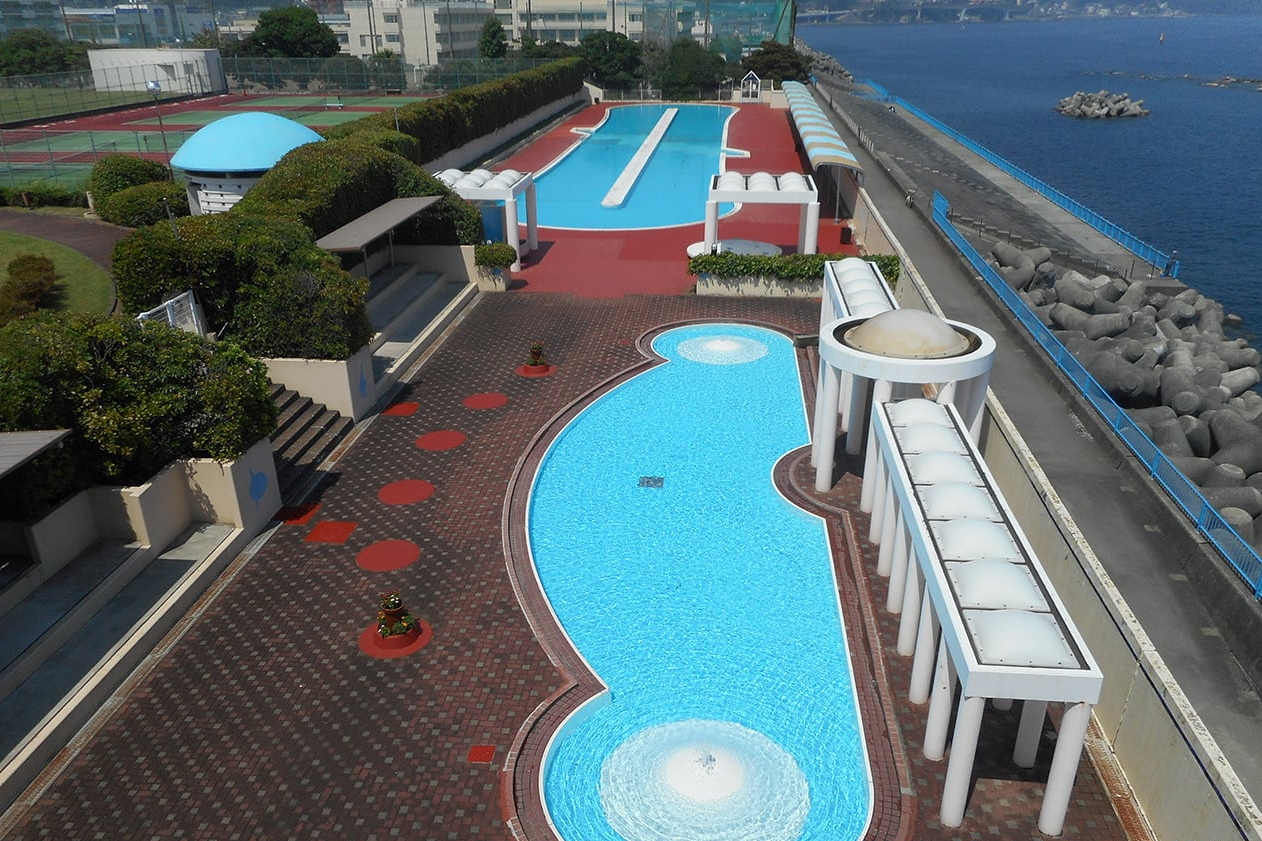 Yugawara · Manazuru

Yugawara Seaside Park Pool