Tokyo Bay's Only Natural Island, Sarushima
Tokyo Bay's Only Natural Island, Sarushima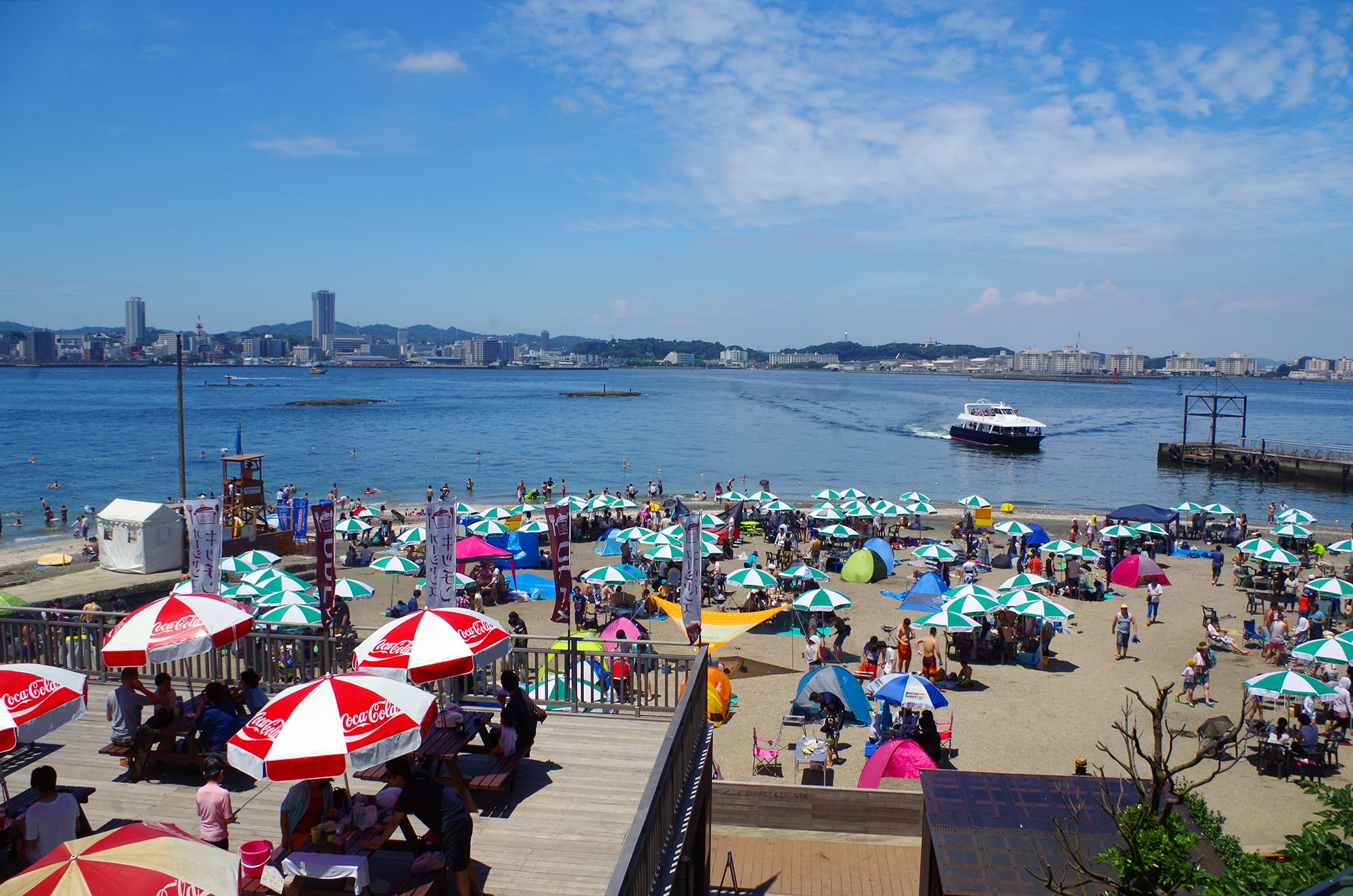 Sarushima is the only uninhabited island in the Tokyo Bay, also it is the largest natural island in the bay.
On the island you can enjoy barbecues, fishing, walking in precious heritage sites, playing in the island, and swimming in the summer.
From the Yokosuka Central Station on the Keikyu Line, it takes about 30 minutes on foot and is easily accesible ship.
There are two types of guided tours that show the islands, the ""Sarushima Historical Observation Tour"" and the ""Sarushima Park Specialized Guide Association"" tours, and the summer is also recommended for children to study here freely.
Since the application method differs for each tour, please visit the official website.
Swimming and bathing is accessible in the Sarushima Beach from 7/8 (Sat) through August 31 (Thu).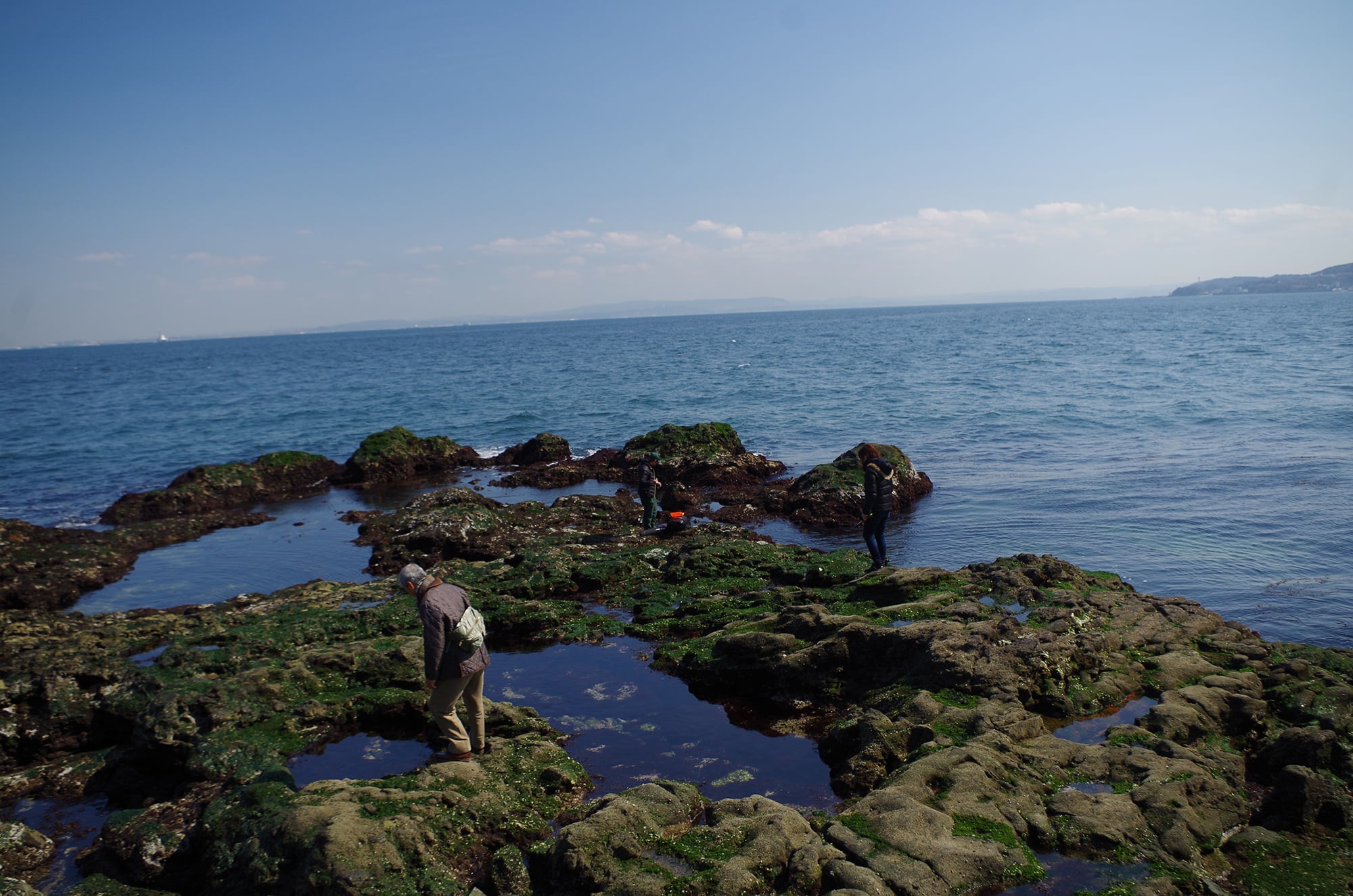 Yokosuka

Tokyo Bay's Only Natural Island, Sarushima
ADDRESS
Sarashima,Yokosuka, Kanagawa
BUSINESS HOURS

Please Refer to the Official Website Calendar

FEE

Round Trip:
Adult: 1,300円
Elementary School: 650円
Younger than Elementary School: Free
Starting in April 2015, the Sarushima Park Entrance Fee (15 years or older (Exluding Middle School Students) 200円, Elementary and Middle School Students 100 yen) Will be collected by Yokosuka City

ACCESS

・電車
京急線横須賀中央駅から三笠桟橋まで徒歩約15分
JR横須賀線横須賀駅よりバス・徒歩で約15分(大滝町バス停下車)
※三笠桟橋より船で10分
・車
横浜横須賀道路横須賀I.C.より本町山中有料道路経由で約10分
※乗船料等での駐車場の割引はありません。
 
・大型バスの場合
三笠桟橋から徒歩約1分の「よこすかポートマーケット」に大型バス駐車場があります(事前予約制)。
ご予約は046-876-7489までお電話ください。

PARKING LOT
Neaby Parking is Available
HP
https://www.tryangle-web.com/