Glamping Beach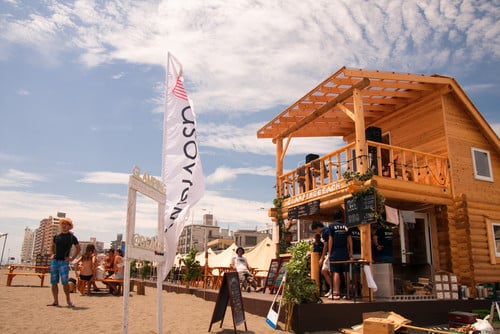 "Glamping" is where you can experience hand-crafted luxurious camps, introduced to the beach for the first time in Japan.
After enjoying BBQ or the sea, you can relax under a big white tent.
Other than that, we also hold SUP experiences and Sunset Beach Yoga and more.
Since SUP can only be enjoyed from the age of six or older, how about trying a special day that all the family members will become refreshed by the sea?
In addition, please confirm the event holding date and more on the official website.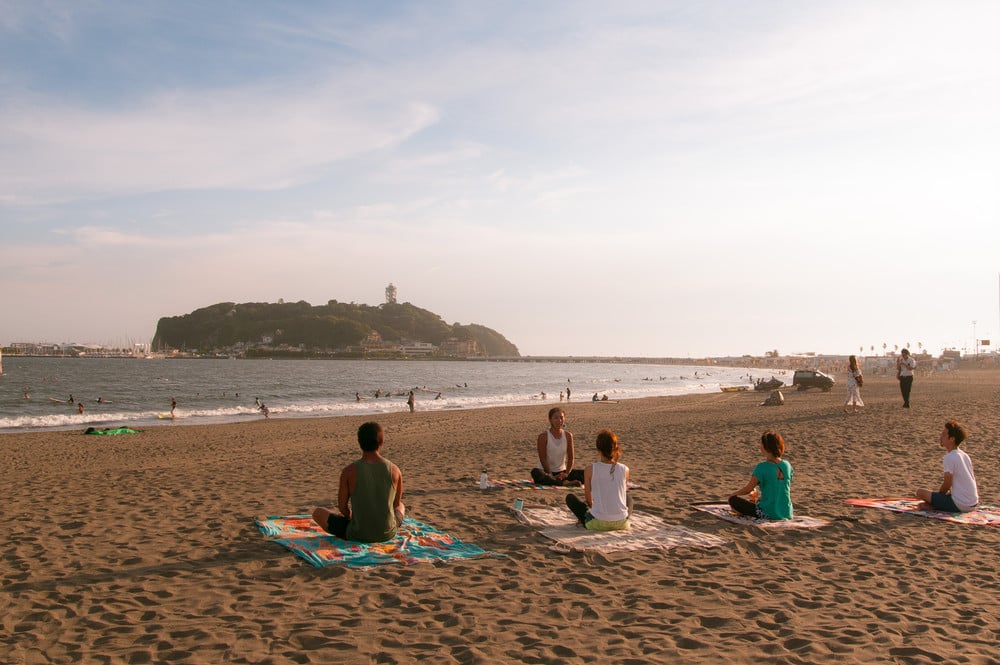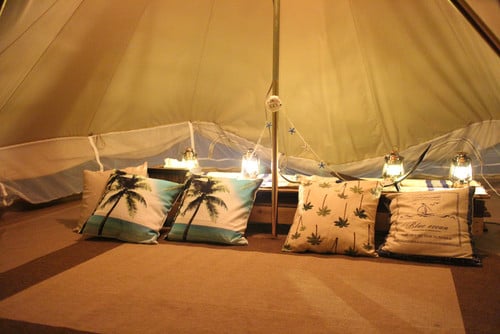 Kamakura

SUP / PLAY
ADDRESS
Shonan Koshigoe Beach House (2 Chome-9 Koshigoe, Kamakura-shi, Kanagawa-ken)
BUSINESS HOURS

7/15/2017 (Sat)~8/27/2017 (Sun)
Beach Hut 10:00~20:30/BBQ 10:30~20:00

REGULAR HOLIDAY

8/28~7/14

AVERAGE BUDGET

Half Day Glamping Tent Ticket (Up to 10 People)
10:00~15:00 or 15:30~20:30 (5 Hours)
16,000円(Tax Included)
1 Day Glamping Tent Ticket (Upt to 10 People)
10:00~20:30 (10.5 Hours)
30,000円 (Tax Included)
 
【BBQ Plan (2.5 Hours)】
Adult: 3,980円/ 1 Person (Tax Included)
Child (3rd grade Elementary Schoolers and Younger): 1,980円/ 1 Person (Tax Included)
Menu: Sirloin Steak, Garlic Chicken, Spicy Beef, Cajun Pork, Grilled Vegetables
 
Sunset Beach Yoga: 2,000円 /1 Person
 
SUP Experience: 3,000円~ (1 Hour)
6 Year Olds and Younger:
※Persons under the age of 15 must be accompanied by a guardian.
※Persons under the age of 18 must have consent by a guardian.
 
Shower Room・Toilet: 1,500円 /1 Person
   Coin Locker: 300円

ACCESS

Nearest Stations: Odakyu Electric Railway Enoshima Line Katase Enoshima station, Enoshima Electric Railway Enoshima, Higoshi Station, Shonan Monorail Enoshima Line Shonan Enoshima Station

PARKING LOT
Partner parking lot available: 1,500 yen / day (advance booking is not possible)
HP
https://www.koshigoe-glamping.com/