Why don't you join "Enosui eco Day" -Beach Clean and look for gifts from the sea? ~
Why don't you join "Enosui eco Day" -Beach Clean and look for gifts from the sea? ~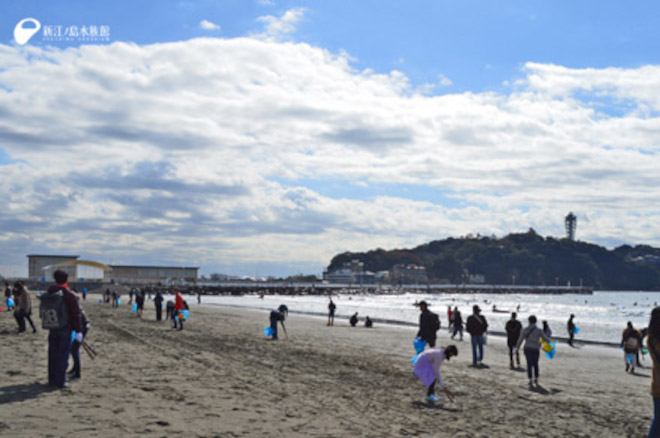 Aiming for a beach where you can walk barefoot, beach clean will be held at Katasekaigan Nishihama and Shonan Festival Plaza in front of the Enoshima Aquarium.
Why don't you look for a gift from the sea while observing the wreckage rising on the sandy beach with Beach Clean? Please participate in familiar and fun eco activities.
◆ Date and time: Sunday, June 19, 2022 10: 00-11: 30
(Cancelled in the rain)
◆ Participation / free
◆ Location: Katase Kaigan Nishihama (in front of Enoshima Aquarium), Shonan Festival Plaza
◆ Meeting: Please gather directly at the "Shonan Festival Plaza" at the time of the event.
(No reservation required)
◆ Program (planned)
10: 00-11: 00 Beach clean
* Garbage bags, work gloves, and tongs will be provided.
11: 00-11: 30 Beachcombing art
* Making works using shells, etc.
◆ Please see the following page for details.
https://www.enosui.com/evententry.php?eid=02119&month=6
EVENT

Why don't you join "Enosui eco Day" -Beach Clean and look for gifts from the sea? ~