[Chigasaki City] Chigasaki Southern Art Fireworks 2019
[Chigasaki City] Chigasaki Southern Art Fireworks 2019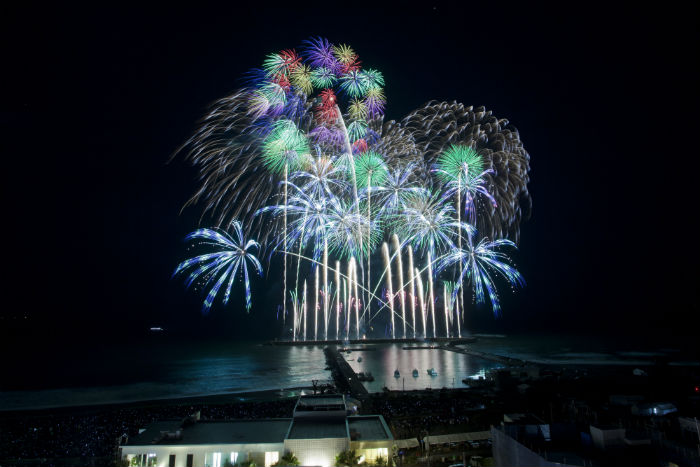 Chigasaki Southern Art Fireworks is one of Japan's largest art fireworks entertainment, where Southern All Stars' music and the world's best fireworks are synchronized to color the night sky.
Held for the first time in October 2018 after the 40th anniversary of Southern All Stars' debut, mobilized 35,000 people.
As a music fireworks event, non-standard fireworks vividly colored the night sky of Chigasaki, involving the media and attracting a great deal of attention. Enjoy the new and exciting experience of Southern All Stars Keisuke Kuwata's music and fireworks!
EVENT

[Chigasaki City] Chigasaki Southern Art Fireworks 2019