Maritime taxi demonstration experiment
Maritime taxi demonstration experiment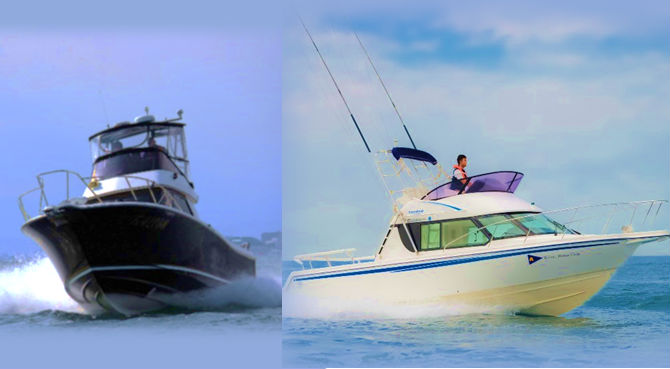 We will conduct a demonstration experiment of a marine taxi that allows you to travel comfortably in a cruise while feeling the charm of the sea without worrying about traffic jams.
The period is 11 days of the period from Sunday, September 15 to Sunday, November 17!
The route and boarding fees vary depending on the schedule, so please visit the prefecture website.
Please take a sea taxi that you can move while feeling the charm of the sea.
EVENT

Maritime taxi demonstration experiment
PERIOD

11 days from September 15 (Sun) to November 17 (Sun), 2019
(September 15, September 21, October 5, October 13, October 19, October 20, October 27, November 2, November 10, November 16 November 17)

ADDRESS

Each marina in the prefecture

HP
http://www.pref.kanagawa.jp/docs/y2w/seaproject/kaijyo-taxi.html
REMARKS

How to apply: Apply on the above website or by phone
Participation fee: Different for each route.