【Tsujido】 Terrace Mall Shonan Xmas Illumination 2018-Fantasia in the sky-
【Tsujido】 Terrace Mall Shonan Xmas Illumination 2018-Fantasia in the sky-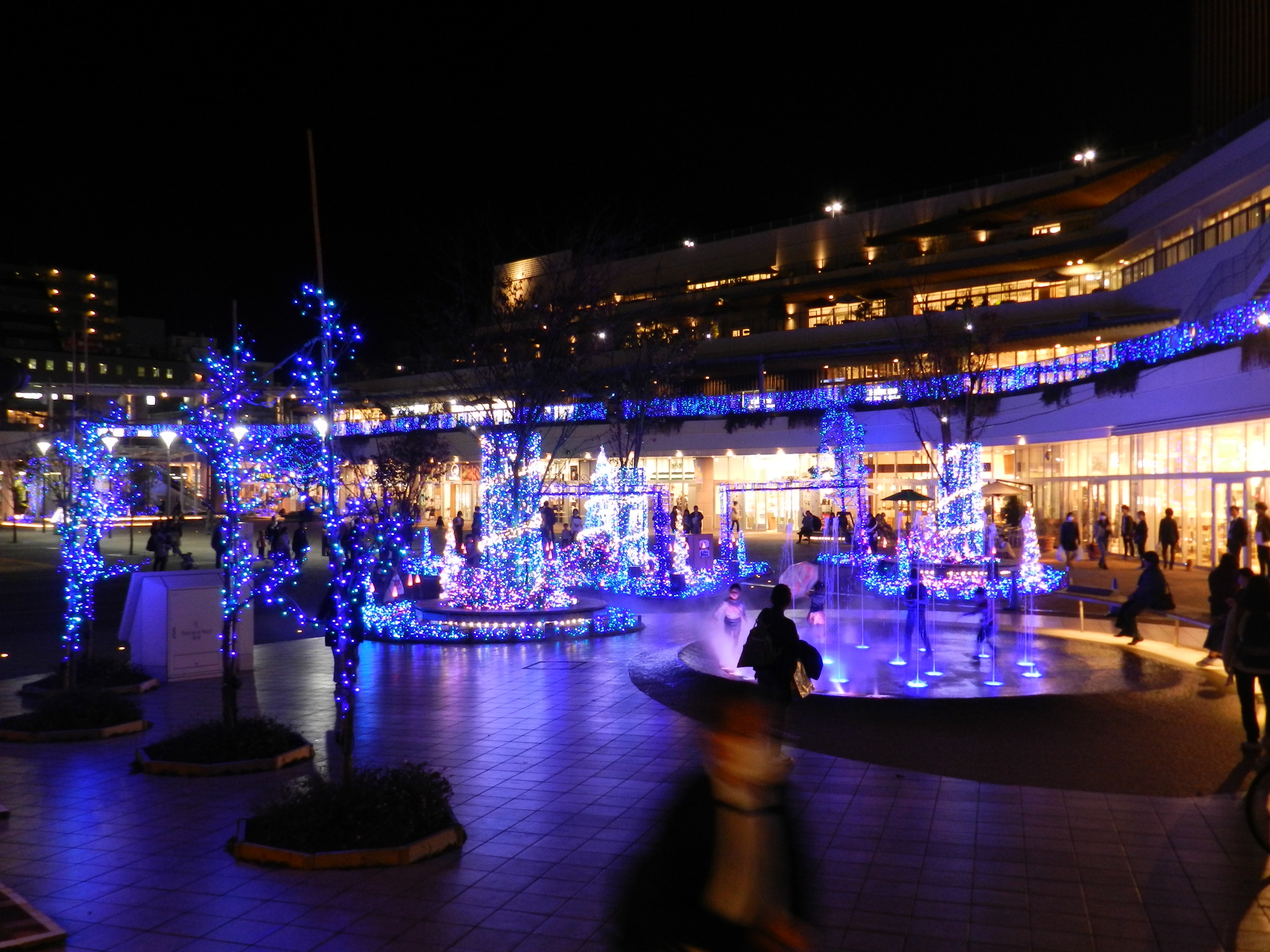 【Event end】
Terrace Mall Shonan celebrating its seventh anniversary of opening.
The concept of this year's illumination is "Fantasia in the sky".
On the 1st floor Shonan village, in addition to the main tree about 4 meters high, we will install 6 mini trees. By expressing the light streaks in each tree and tree, expressing the stars flowing through the night sky, you can enjoy a beautiful world as if aurora appeared in the night sky of Shonan.
In addition, the production of water is added to popular popular illumination production every year, and power up as "light, sound, water show"! Once in twenty minutes the LED light and projected image to match the original song, the dynamic fantastic show with fountain newly built in the spring of 2018 will be developed and the winter of the terrace mall Shonan will be raised.
Enjoy the fantastic light world together with shopping.
EVENT

【Tsujido】 Terrace Mall Shonan Xmas Illumination 2018-Fantasia in the sky-
PERIOD

11th 10th (⼟) in 2018 ~ 12 ⽉ 25 日 (2018) (⽕)
※ Lighting time: 17: 00-23: 00
※ "Light, sound, water show" goes from 17: 00 ~ 21: 00.

ADDRESS

Terrace Mall Shonan (1F Gate Square, 1F Shonan Village, 2F Terrace)

HP
http://terracemall-shonan.com/