【Kamakura】 Tsurugaoka Hachimangu Shrine leftist sacred shrine
【Kamakura】 Tsurugaoka Hachimangu Shrine leftist sacred shrine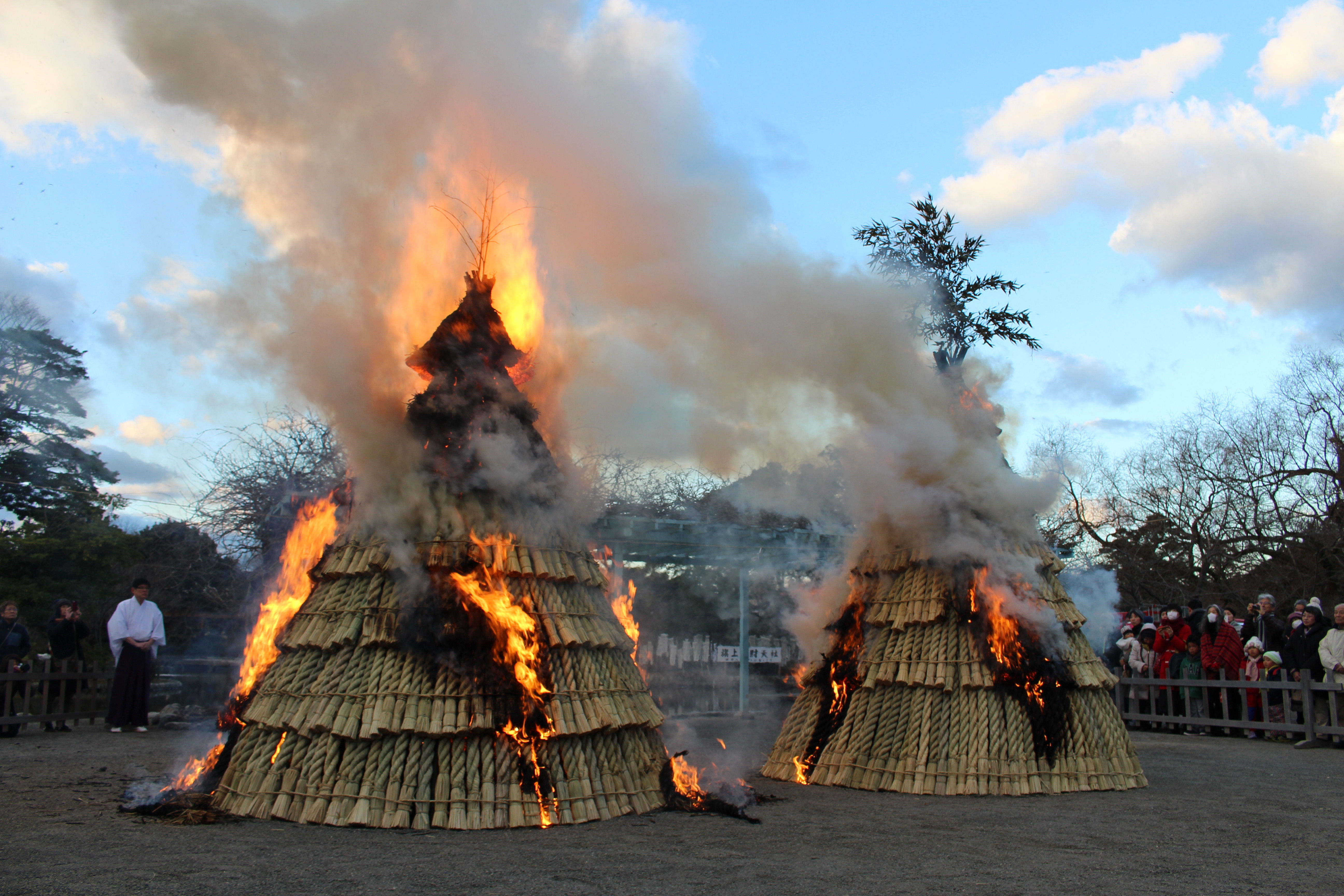 【Event end】
On the beginning of the year, Left-brain priest Shinjyu is a fire festival that is exhaling refuse, praying for the arrival of warm spring and rich harvest this year.
It is a festival which is said to have a meaning to see off along with the purification fire by firing an old god who greeted by Kadomatsu of New Year and a decorating with a fire, at an event commonly called "Dontoyaki" "Saito Yaki".
It is held in Tsurugaoka Hachimangu Shrine every January 15th.
EVENT

【Kamakura】 Tsurugaoka Hachimangu Shrine leftist sacred shrine