[Oiso Town] Oiso Open Garden
[Oiso Town] Oiso Open Garden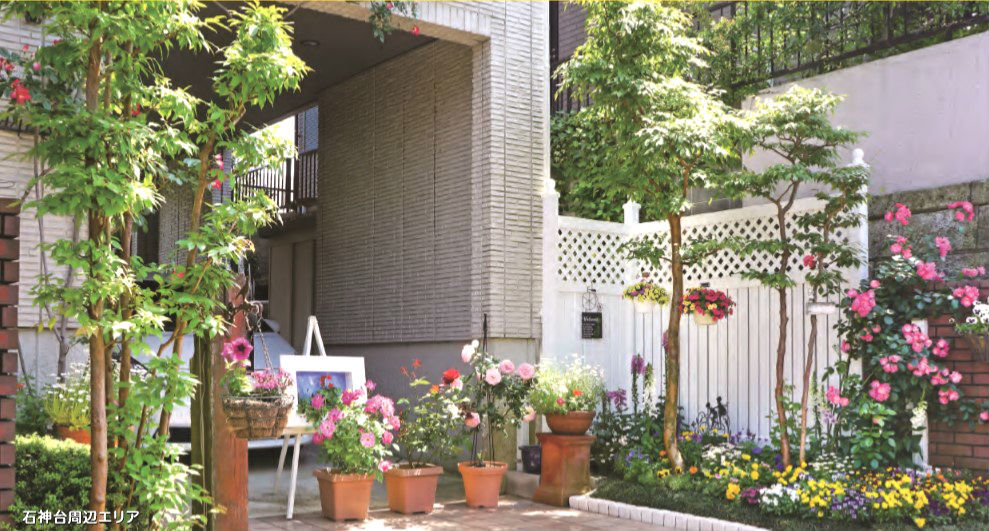 "Oiso Open Garden" which started in 2006 is a pleasant event that the flowers will welcome visitors to the private home garden in April and May every year.
Every year, the number of participating gardens and shops decorating flowers also increases, and the town gets cleaner with flowers every time it is repeated.
There are gardens and shops where you can enjoy art, invite your friends and come and join us!
EVENT

[Oiso Town] Oiso Open Garden