【Chigasaki】 Raw wakame festival
【Chigasaki】 Raw wakame festival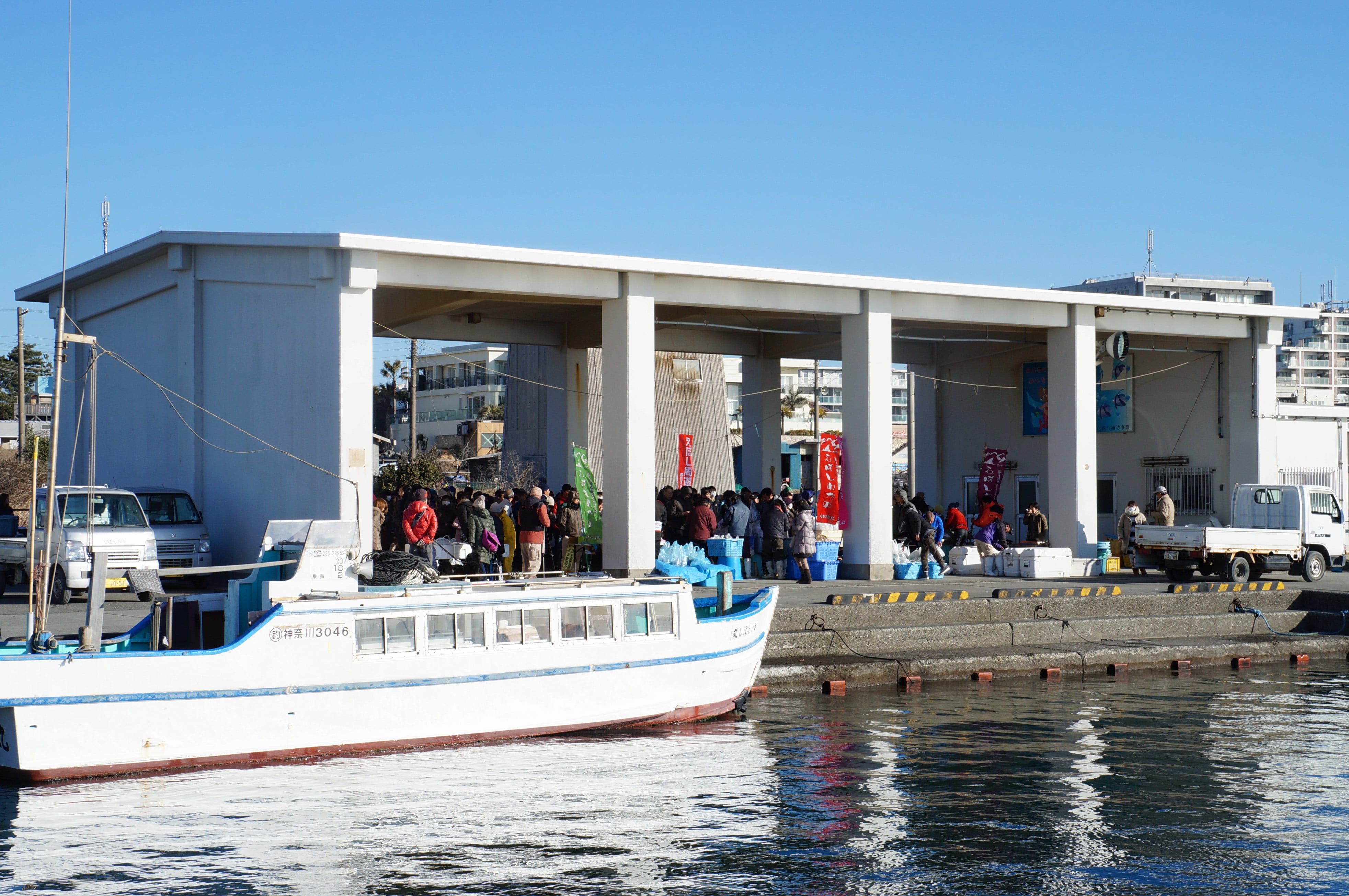 【Event end】
"Raw wakame festival" will be held this year where precious "eboshi wakame" which can cultivate near the eboshi rock and harvest only about 2 months from the end of January to March will be sold directly.
Wakame of early spring, rich in minerals, soft to the stem, excellent taste too!
You can enjoy seaweed dishes that you can enjoy just because it is fresh, such as wakame seaweed shabu-shabu and miso soup.
Because it is a very popular event that will be sold out in about 30 minutes every year, please come early!
EVENT

【Chigasaki】 Raw wakame festival
PERIOD

February 3 (Sat) 9: 00 sale start ~ end as soon as possible
※ Rain or shine
※ In the case of stormy weather, it will be postponed on the following week (February 10). In case of deferred or cancellation, we will inform you by HP, mail delivery service.

ADDRESS

Chigasaki fishing port loading station

HP
http://www.city.chigasaki.kanagawa.jp/nousui_nogyo/1006519/1006723.html