【Odawara】 Plum Festival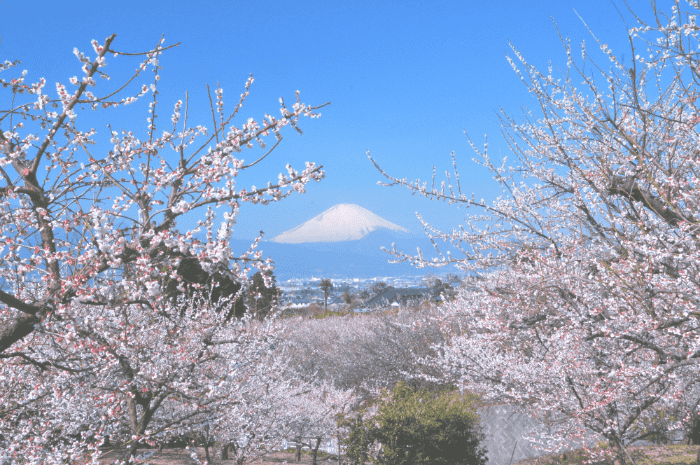 The venue, Soga Bairin, will have about 35,000 white plums in full bloom in mid-February (early bloom). During this period, various events such as traditional performing arts such as lion dance, yabusame, and Odawara lantern dance are also planned.
This Soga no Sato is famous as the site of the Soga Monogatari, one of Japan's three great revenges, and has many historical sites. The view of Mount Fuji is so wonderful that it is selected as one of the 100 Best Views of Fujimi in Kanto. Why do not you come to Ume no Sato Odawara and enjoy the scent of spring?
EVENT

【Odawara】 Plum Festival