[Shonan Ninomiya] Azumayama rape flower watching
[Shonan Ninomiya] Azumayama rape flower watching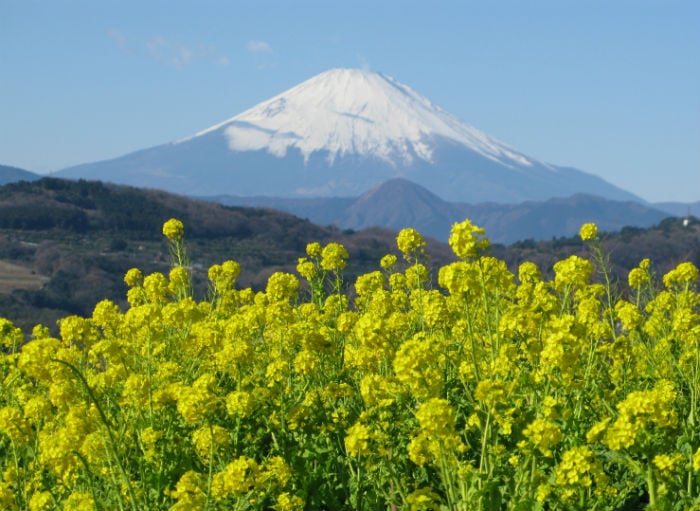 Annual Azumayama rape flower watching.
Azumayama Park, which is rich in nature, has 60,000 shares of "early blooming rape blossoms" to deliver the scent of spring.
The observatory offers a 360-degree view of the surroundings, and the stunning contrast between the blue towering Fuji and the yellow rape blossoms that fill the slopes attracts many people every year.
Various hospitality events will also be held during this period, so why not come and feel the early spring?
EVENT

[Shonan Ninomiya] Azumayama rape flower watching