【Fujisawa】 Emperor Hiroyuki Ogasawaki example festival
【Fujisawa】 Emperor Hiroyuki Ogasawaki example festival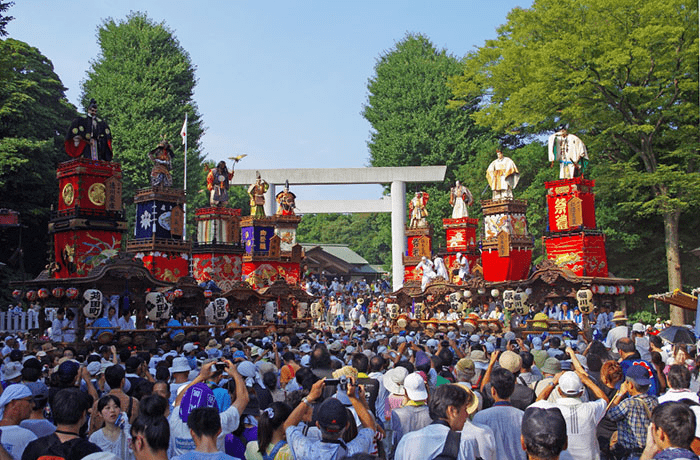 【Event end】
On August 17 th every year, the festival of nine doll floats and Yuishi Kagura made over 100 years ago will be held in Kageuma Empress Daijingu, famous for the name of Karasumori Shrine. The luxurious curtain curated over the 2nd and 3rd layers is a story of the top doll, and it is spectacular that the mountain cars will gather at the shrine.
The doll floats are designated as tangible folk cultural assets of the city, Yuashi Kagura is designated as city intangible folk cultural asset.
Every year many mountains are crowded to see the mountain cars walking at a glance. Why do not you go out.
EVENT

【Fujisawa】 Emperor Hiroyuki Ogasawaki example festival