Sajima Marina
Sajima Marina, located south of Miura Peninsula, Zushi and Hayama in Kanagawa Prefecture, is a marine resort founded in 1965 surrounded by the sea.
Looking at the sea, walking on the shore, traveling by boat …
This is a marina for everyone who loves the sea.
The hotel attached to the historic marina has experience and quality of service,
And memories with customers are packed.
This hotel offers a comfortable time for those who love the sea.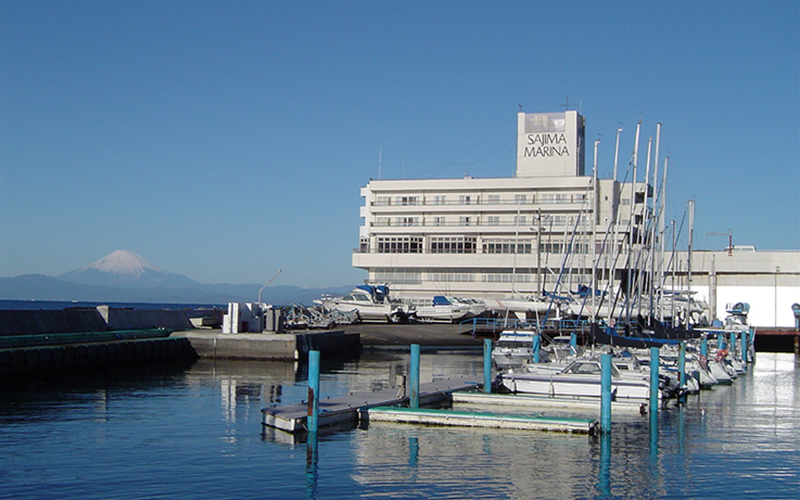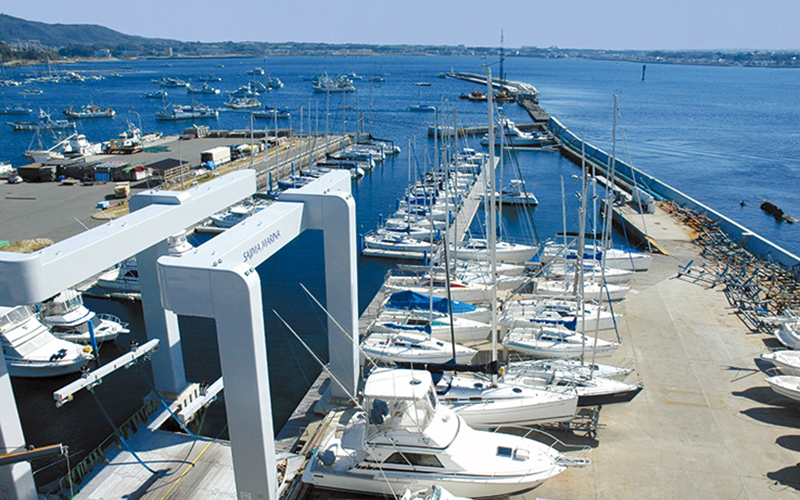 Yokosuka

Sajima Marina
ADDRESS
〒240-0103 3-7-4 Sajima, Yokosuka City, Kanagawa Prefecture
TEL
046-856-0141
FAX
046-856-9933
BUSINESS HOURS

Restaurant (Breakfast 7:30-Dinner last order 20:30) Harbor (9:00-17:00 Summer (mid-July-end of August) Saturdays, Sundays and holidays: 8:00-18:00) Check-in 14:00- / Check out 11:00

ACCESS

Take the bus bound for "Sajima Marina" from the JR Yokosuka Line / Zushi Station (from bus stop 2) or Keikyu / Shin Zushi Station for about 40 minutes. A 5-minute walk from the terminal.
Car:
From the Yokohama Yokosuka Road and Yokosuka Interchange, turn right at the signboard for Sajima and Ashina via the Abekura Tunnel. (9km 12 minutes from Yokosuka Interchange)

PARKING LOT
Be
HP
https://hpdsp.jp/sajima-hotel-south-of-hayama/en/