Morito Beach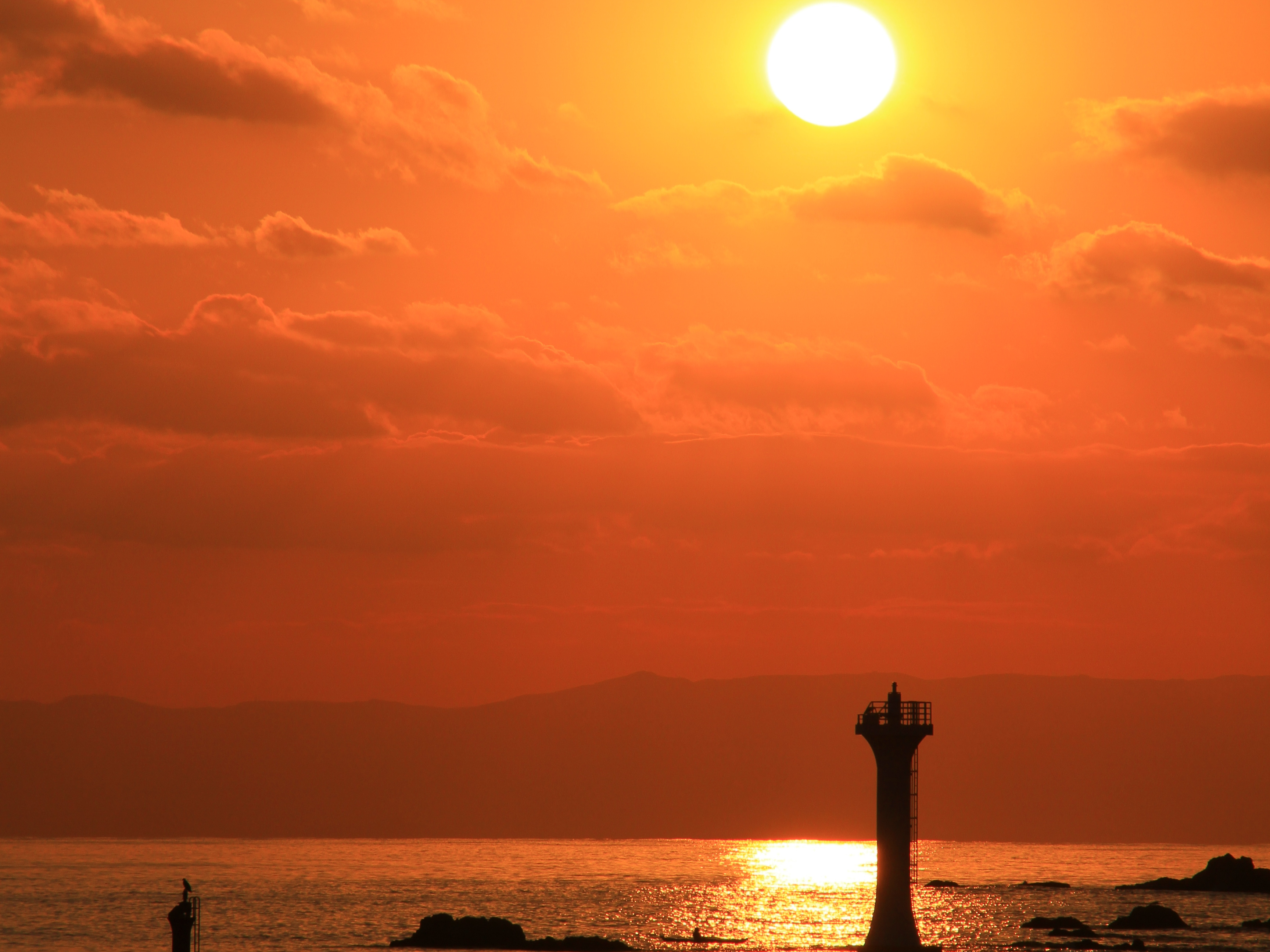 ~ Beach to be able to enjoy everyone with good manners ~
Manner up campaign is underway at Morito Beach!
The Morito Beach has a large sandy beach, the waves are calm and ideal for families.
Beach houses of various atmosphere are lining up.
There is no garbage box in the beach at Hayama town. Please cooperate with garbage takeaway campaign.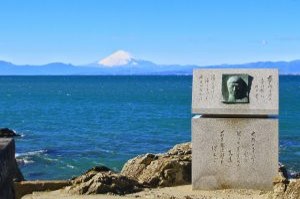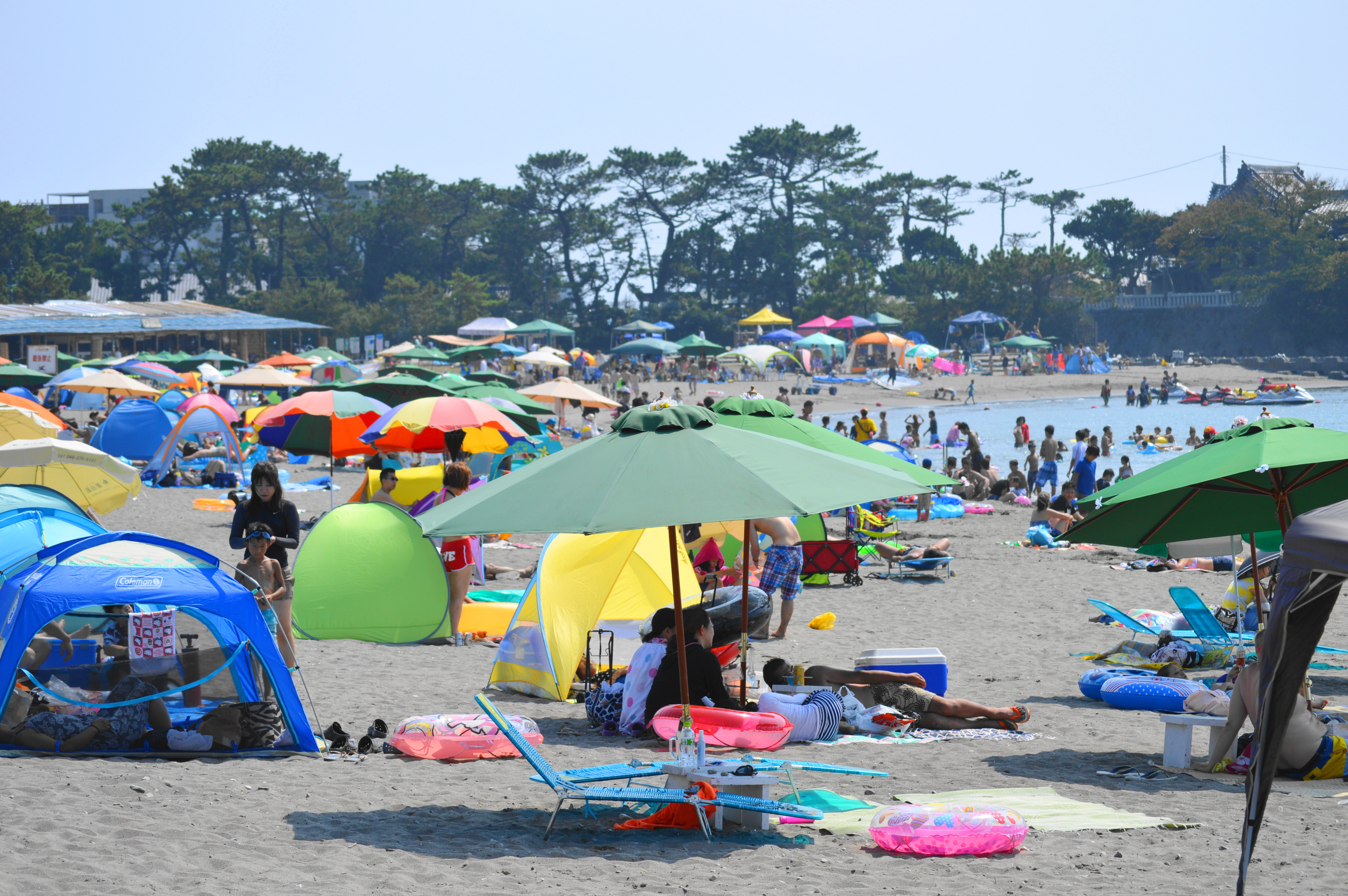 Zushi · Hayama

Morito Beach
ADDRESS
922 Horiuchi, Hayamatyo, Miuragun, Kanagawaken
BUSINESS HOURS

Openning Hours: 9:00-17:00

ACCESS

[Electric train]
・ In front of JR Isogo Station ... 3rd bus stop, in front of Keikyu New Isogo Station ... From No.2 bus stop, go to "Coast Around" "Hayama (逗 12)", "Hayama Town Welfare Cultural Center (逗 11)" "Morito Coast" Get off (about 15 minutes)
[car]
・ At Yokohama Yokosuka Road, Choshi IC-Kashiwa Shindo Tollgate-Turn left at "Nagagata" intersection-Turn right at the intersection before Hayama Tunnel (around 15 minutes)

PARKING LOT
※Public parking: Manase parking(50cars) ※Please use the public transportation because there are limeted numbers of cars.
HP
http://smart-beach-project.com/beach/detail.php?bid=2