Zushi SPLASH Waterpark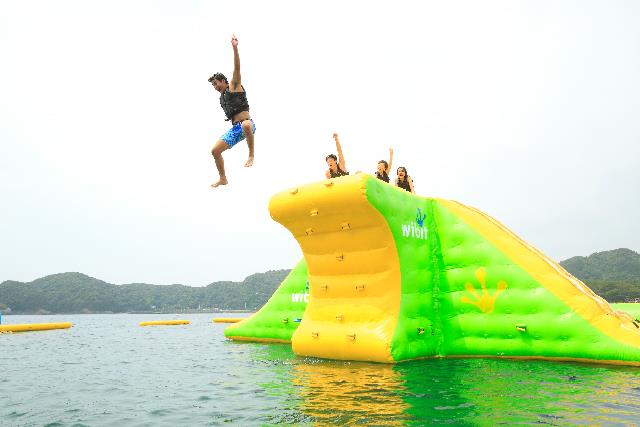 Zushi splash water park gives a sense of presence to the sea on the Zushi coast.
An athletic like a rubber boat is yellow and green, and it has a pop design that gets energy from just watching from the beach.
In Europe, this plaything is used not only in the sea, but also in lakes and pools, and such popular play equipment overseas and also landed on the Zushi coast in 2015!
We work on a one hour system to swithc between members. In the deep place, under the playground equipment is more than 3 meters deep, so you can enjoy safely with your child because you wear a life jacket on the bathing suits and when entering the sea.
This is a hands-on activity that children can enjoy, as well as their whole family.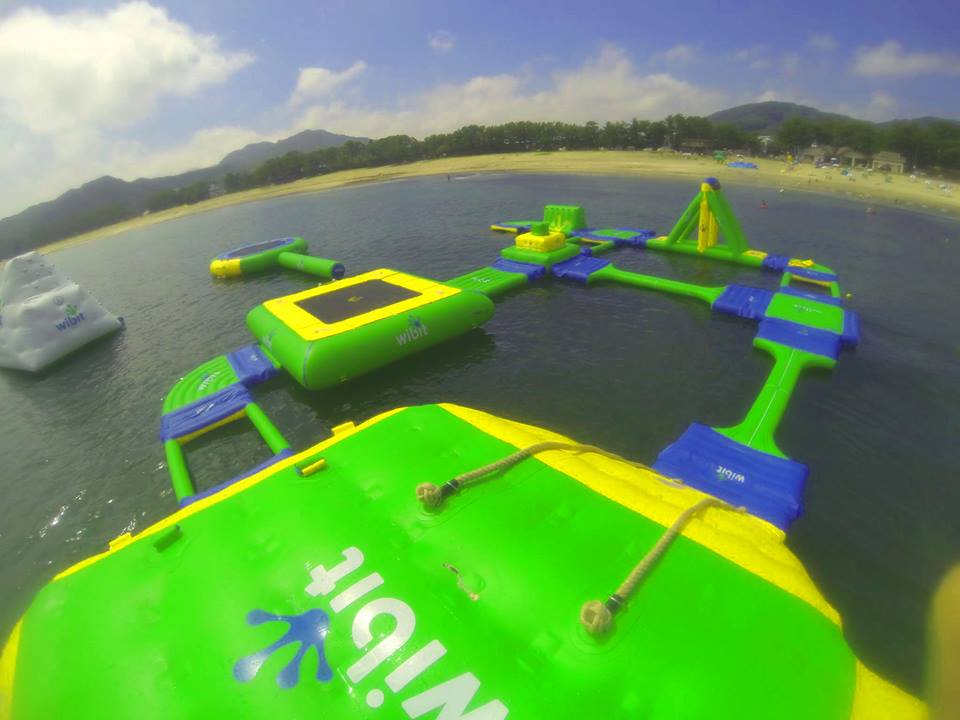 Zushi · Hayama

Zushi SPLASH Waterpark
ADDRESS
Zushikaigan, Kanagawa
BUSINESS HOURS

※Only For the Summer
※There were no record of the 2017 results。Please contact HP or the Tourist Association for the Annual Holdings
※Contact: Zushi Tourist Association 046-873-1111 (Weekdays 9:00~17:00)

HP
http://splashwaterpark.jp/