ANA Windsurfing World Cup Yokosuka Miura
ANA Windsurfing World Cup Yokosuka Miura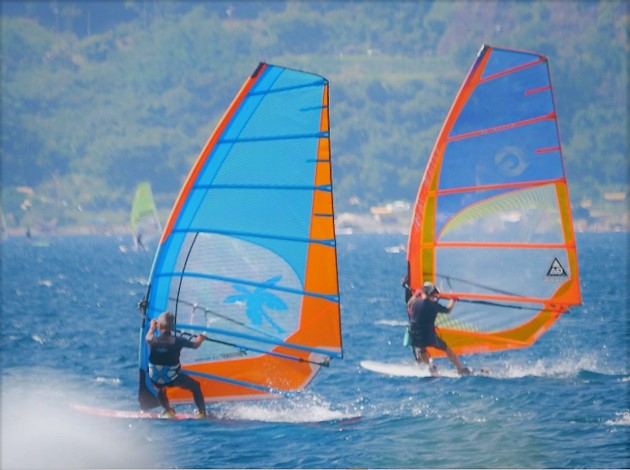 "ANA Windsurfing World Cup Yokosuka/Miura" is the world's highest tournament officially recognized by the PWA (Professional Windsurfers Association), and is held in Japan and South Korea in Asia. It is a world tour that fights over.
This tournament will be the final round of this season's World Tour, and the world champion will be born in Japan for the first time.
Let's feel the speed and power of the world's top windsurfers in Miura, Yokosuka.

In order to experience the charm of windsurfing and marine sports, the following various events are scheduled to be held in conjunction with the competition schedule.

・Windsurfing body sensation simulator experience meeting
・Navigation of observation boats
・Various exhibitions
・Marine sports experience meeting

Please check the official website for details.
https://windsurfing-wc.jp/
EVENT

ANA Windsurfing World Cup Yokosuka Miura
| | |
| --- | --- |
| PERIOD | November 11th (Fri) to 15th (Tue), 2022 *5 days in total |
| ADDRESS | Tsukuihama Beach, 1-chome, Tsukui, Yokosuka City |
| HP | https://windsurfing-wc.jp/ |