【Event Cancel】Announcement of "ENJOY Umi KANAGAWA 2019" Special Event
【Event Cancel】Announcement of "ENJOY Umi KANAGAWA 2019" Special Event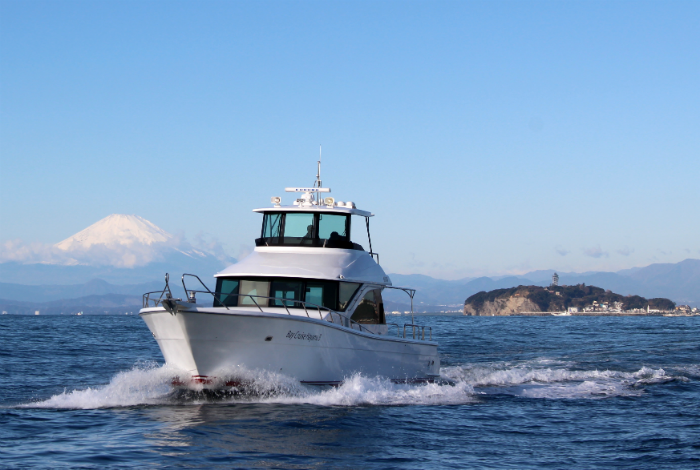 【Event Canceled】"ENJOY Umi KANAGAWA 2019" special event will be held on October 12 (Sat) and 13 (Sun).
1 Implementation of special cruise (Cancel)
(1) Pet companion cruise (Date: October 12 (Sat) Location: Choshi Marina)
(2) Yacht race watching cruise (Date: October 13 (Sunday) Location: Hayama Marina)
(3) Enoshima Cruise (Date: October 13 (Sun) Place: Hayama Marina)
2 Maritime taxi operation (Canceled)
On Sunday, October 13th, as part of the special event, a sea taxi will be operated between Hayama Marina and Choshi Marina and between Hiratsukaumi Station and Shonan Port.
3 Other projects
(1) Hayama Town cooperation plan
In Hayama Town, the British team for Olympic sailing competitions has pre-camped. At the Hayama Marina, as part of a special event, a photo panel with a signature of the British team owned by Hayama will be displayed at the waiting area.
(2) Simultaneous holding plan  (Canceled)
The Choshi Marina Pet Festa 2019 (October 12 (Saturday)) and the "Wakadai Cup" (October 13 (Sun)) held at Choshi Marina will be held at the same time as a special event.
EVENT

【Event Cancel】Announcement of "ENJOY Umi KANAGAWA 2019" Special Event