[Chigasaki-shi] Chigasaki industry fair
[Chigasaki-shi] Chigasaki industry fair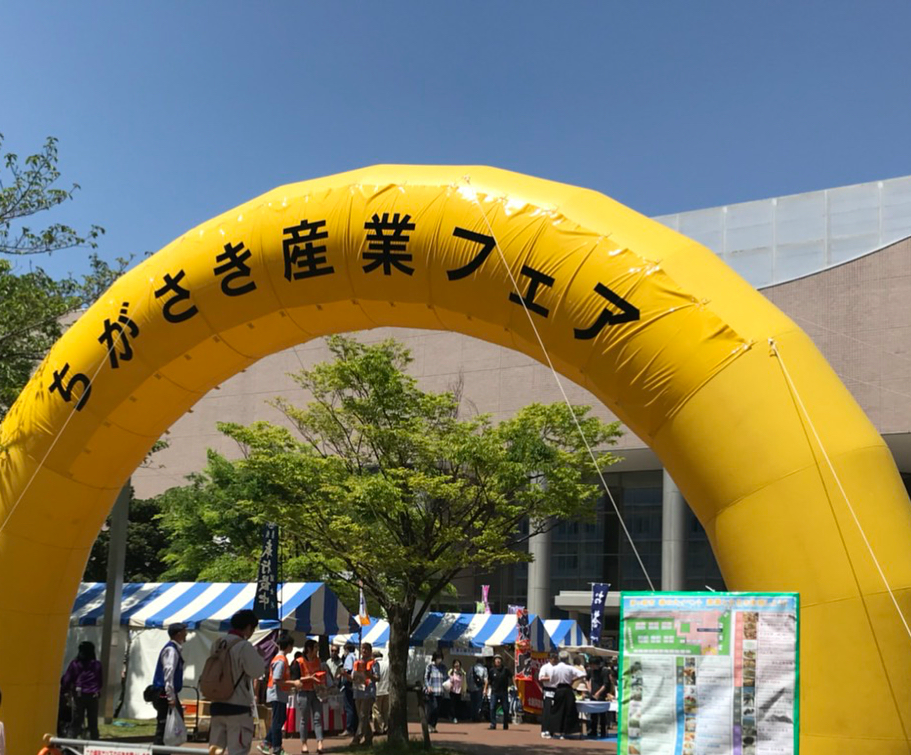 【Event end】
The Chigasaki Industrial Fair, where you can learn about Chigasaki City's products and technologies, special products and culture.
Chigasaki City, located on Shonan Coast, is famous as a tourist city visited by surfing, fishing and bathing in summer, but rich nature of satoyama remains in the north, and a lot of distinctive products are produced. .
The venue is divided into areas for restaurants, specialties and industries, and it is a delicious event to eat, see and enjoy!
EVENT

[Chigasaki-shi] Chigasaki industry fair
PERIOD

Saturday, May 18, 2019-Sunday, May 19
10:00 to 17:00
※ However, the final day ends at 15:00

ADDRESS

Chigasaki City Cultural Center / Chigasaki City General Gymnasium courtyard
(〒253-0041 Chigasaki City Chigasaki 1-11-1)

HP
http://www.chigasaki-cci.or.jp/INDUSTRIAL-FAIR/