【Fujisawa】 Enoshima Miami Beach Show
【Fujisawa】 Enoshima Miami Beach Show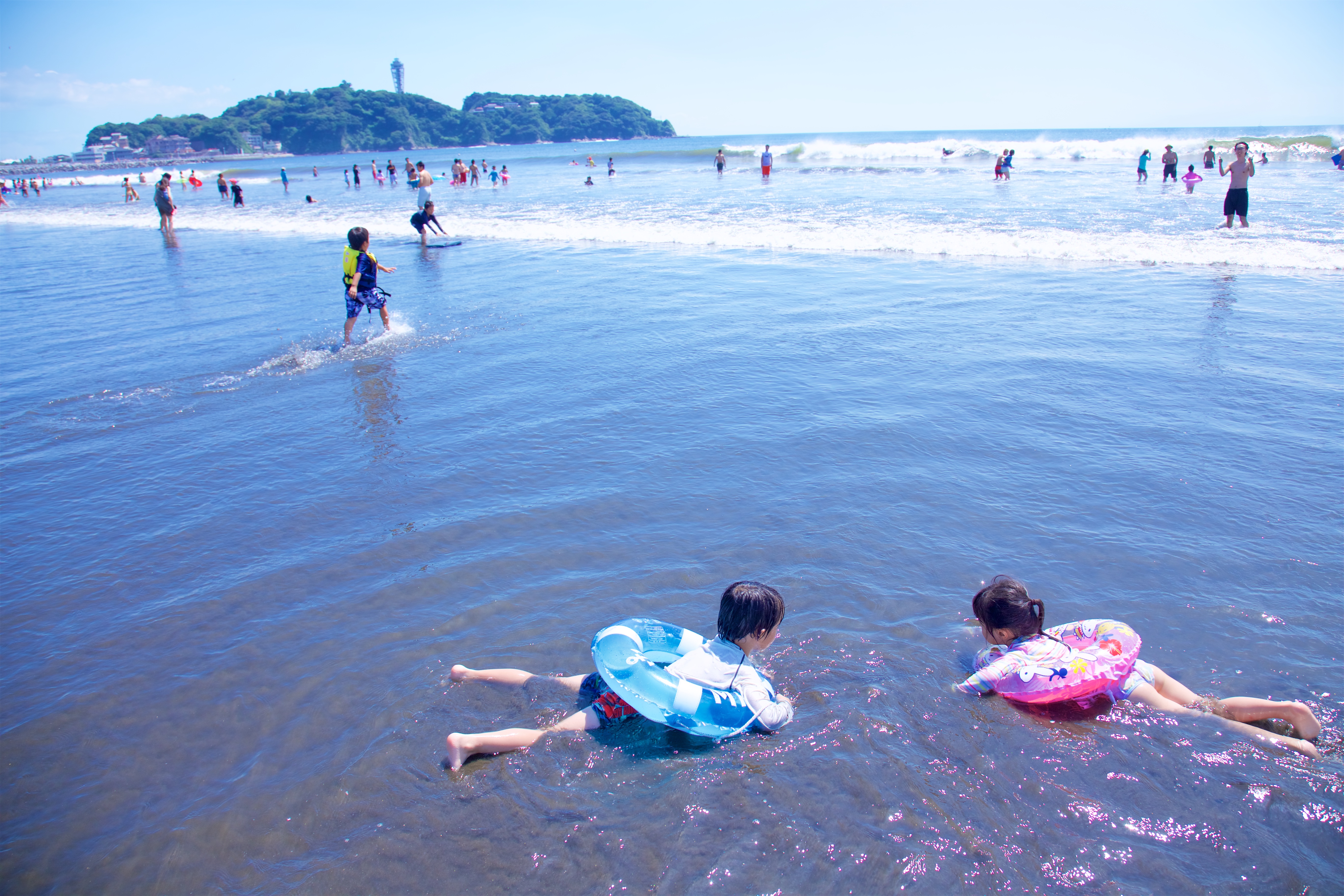 【Event end】
Fujisawa City and Miami Beach City in the United States, since the characteristics of the city were similar, joined a sister city alliance in 1959 and since then it became known as "Oriental Miami Beach."
At that time, a series of events celebrating the alliance was the beginning of the Enoshima Miami Beach Show, and this name is still inherited today.
"Shonan" image The perfect Katase Beach is the most popular beach in Japan, crowded with many swimming-poolers! You can play with confidence in families with children.
We will have a variety of beach events during the period and we are waiting for everyone's coming, so please come and visit us.
EVENT

【Fujisawa】 Enoshima Miami Beach Show