[Odawara City] Odawara Castle Ajisai Flower Festival
[Odawara City] Odawara Castle Ajisai Flower Festival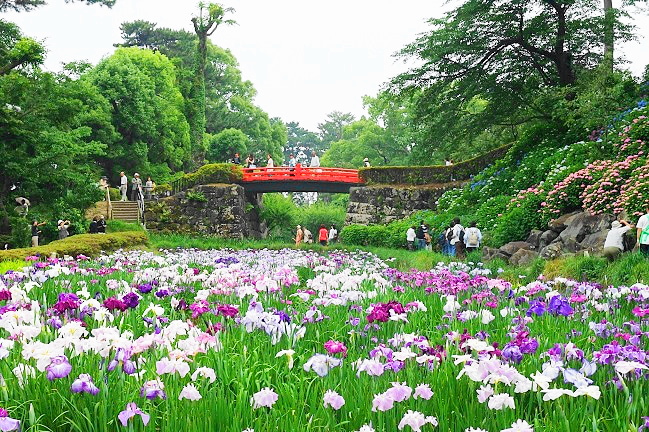 【Event end】
Odawara Castle, known as "Japan's 100 Great Castles," is a tourist attraction where you can enjoy plum blossoms in winter, cherry blossoms in spring, and seasonal flowers.
It is also a perfect spot for viewing cherry blossoms in the rainy season, with about 2,500 hydrangeas and about 10,000 flowers.
This festival, with its many viewers who can see the bustle of Ajisai and Hanagaki simultaneously, will also hold stores and events that will further enhance the Hanami feeling throughout the period.
You can enjoy fantastic flowers different from daytime by directing the light at night.
EVENT

[Odawara City] Odawara Castle Ajisai Flower Festival