【Yokosuka】 Yokosuka Curry Festival 2018
【Yokosuka】 Yokosuka Curry Festival 2018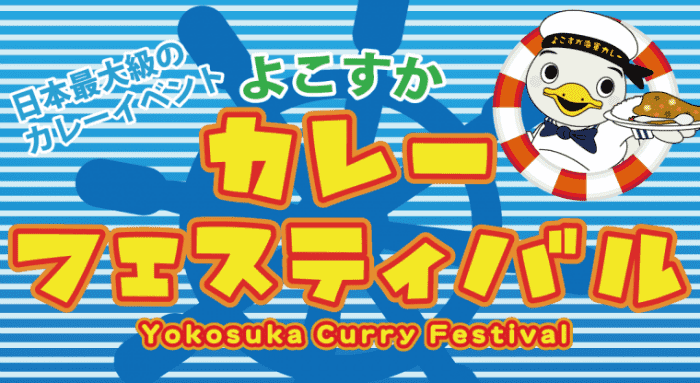 【Event end】
This year's "Yokosuka Curry Festival" is a bit different!
Curry of the whole country "Curry" here, you can choose Yokosuka Navy Curry, Yokosuka Maritime Self Defense Force curry 2 kinds of curry vikings etc you like, etc One day of curry so that you will notice which one you want to eat!
There is also a fun stage event, please enjoy the unexperienced curry in the lively atmosphere.
EVENT

【Yokosuka】 Yokosuka Curry Festival 2018