【fuzisawa】 【First come, first serve system】Seaweed Symposium ~ Wakame Reaper Experience Hen ~
【fuzisawa】 【First come, first serve system】Seaweed Symposium ~ Wakame Reaper Experience Hen ~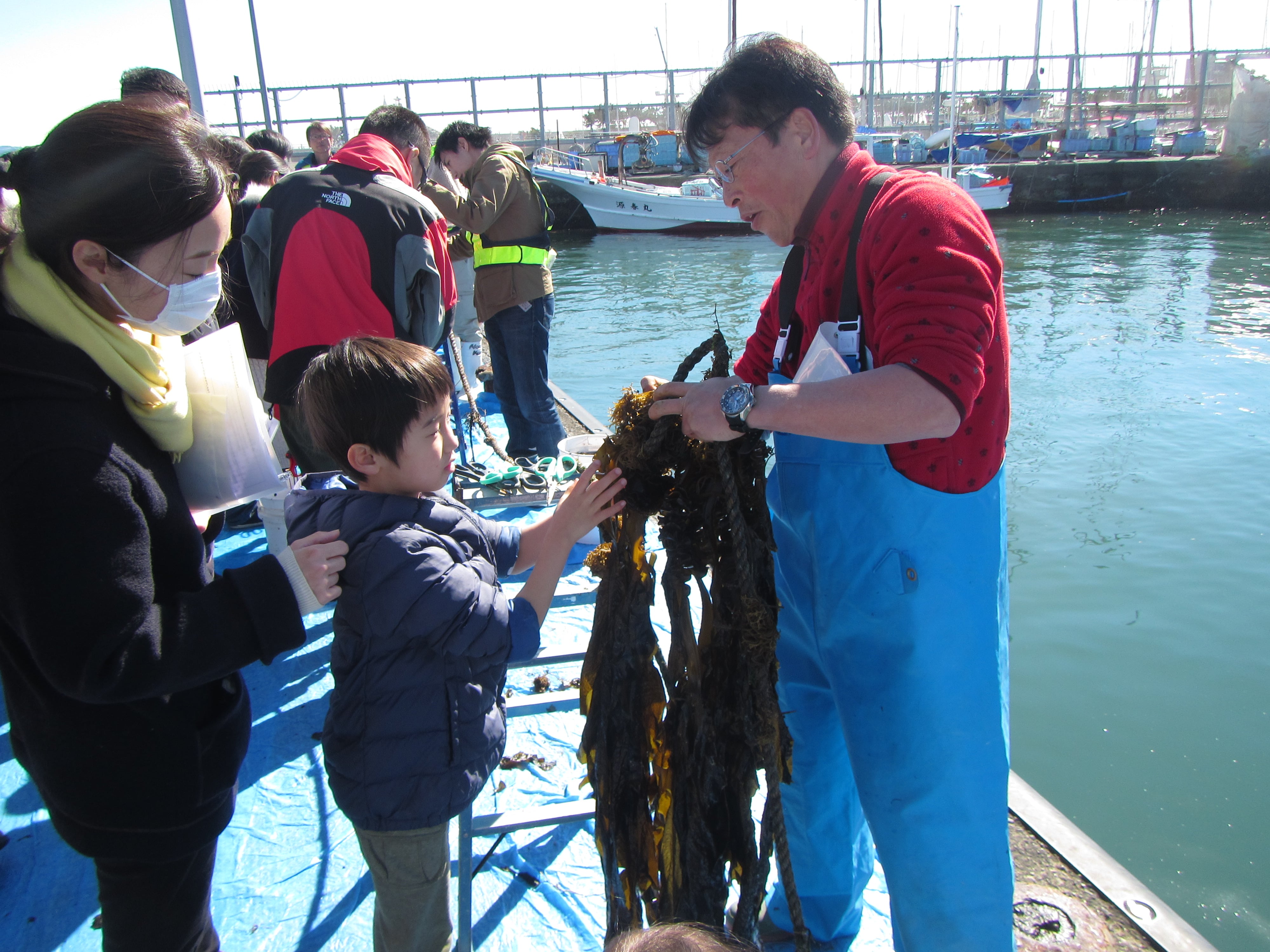 【Event end】
On Enoshima, we will cut the seaweed cultivation shelf set in early winter in February in the usual year.
So, as a fisherman experience, experience events including reef harvesting etc. are carried out!
On the day, there are plenty of meals including seafood seaweed experience, six mini cruises to aquarium shelves, and six kinds of experience menus including seafood touchpool, seafood can be enjoyed.
Please experience your fisherman's mood and join in with your family!
Since it will be an advance application system on a first come first serve basis, please apply as soon as possible!
EVENT

【fuzisawa】 【First come, first serve system】Seaweed Symposium ~ Wakame Reaper Experience Hen ~