[Oiso City] Oiso Kannaka Mikoshi
[Oiso City] Oiso Kannaka Mikoshi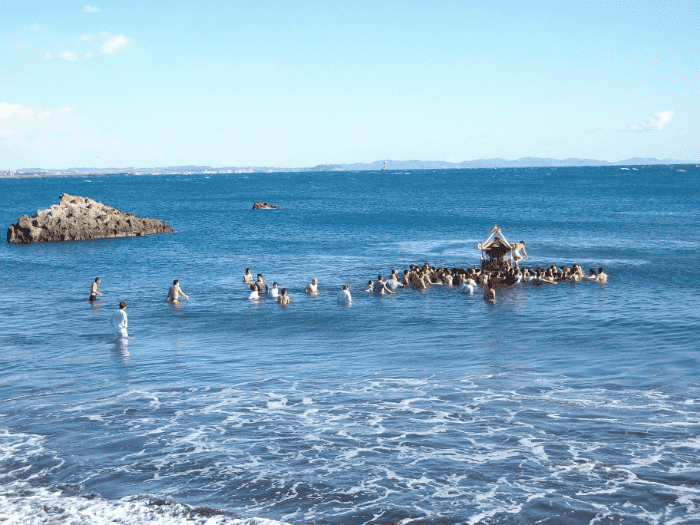 Approximately 100 people participate in the Oiso cold mikoshi every year, and it is held for celebration and training of early spring.
Mikoshi in the vicinity of Oiso crosses with Tokyo, which is different from "Shonan Betrayary".
Together with a dock called "Dokokoikoi", we will be entering Oiso Kitahama Coast Beach from around 12:30 and planning to bravely pass through the ocean with the aim of helmet rock 10 meters from the shore. Why do not you go out to have the health of New Year?
EVENT

[Oiso City] Oiso Kannaka Mikoshi