【Miura】 Misaki Tuna Festival Year-end big sale
【Miura】 Misaki Tuna Festival Year-end big sale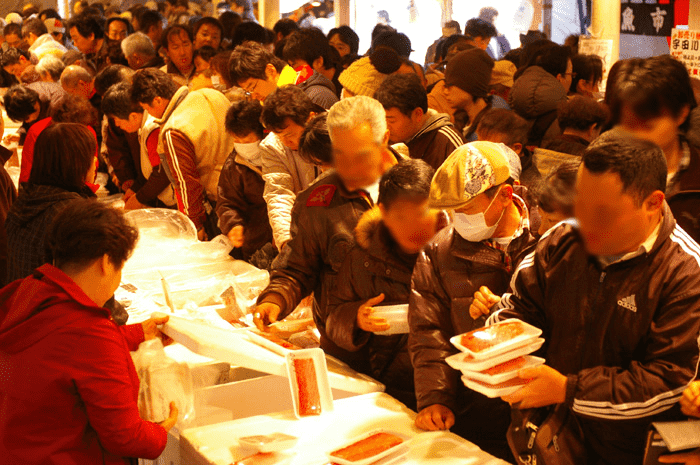 "Misaki Tuna Festival Year-End Big Sale" said to have about 50,000 people a year
This year will also be held for three days, December 28th, 29th and 30th. Besides the Misaki specialty tuna, fresh seafood such as squid, octopus, shrimp, crab, scallop, number of children, how much · sashimi etc, local vegetables of farmers, vegetables, fruits and flowers are available at great special price! How about trying to find ingredients to use for New Year?
Also, please drop in to the "Miura Coastal Dress" sale which is held in the place about 30 minutes by car from this venue.
EVENT

【Miura】 Misaki Tuna Festival Year-end big sale
PERIOD

From December 28, 2019 (Saturday) to December 30, 2019 (Monday)
From 5:00 to 16:30 (7pm for Urari Marche)

ADDRESS

Misaki Marine Products Local District Wholesale Market Area
(Tuna direct sales center · morning market venue · Yurari Marche)
Misaura City Misaki 5 - chome 245 7

HP
https://rarea.events/event/20525