Hiroyama Park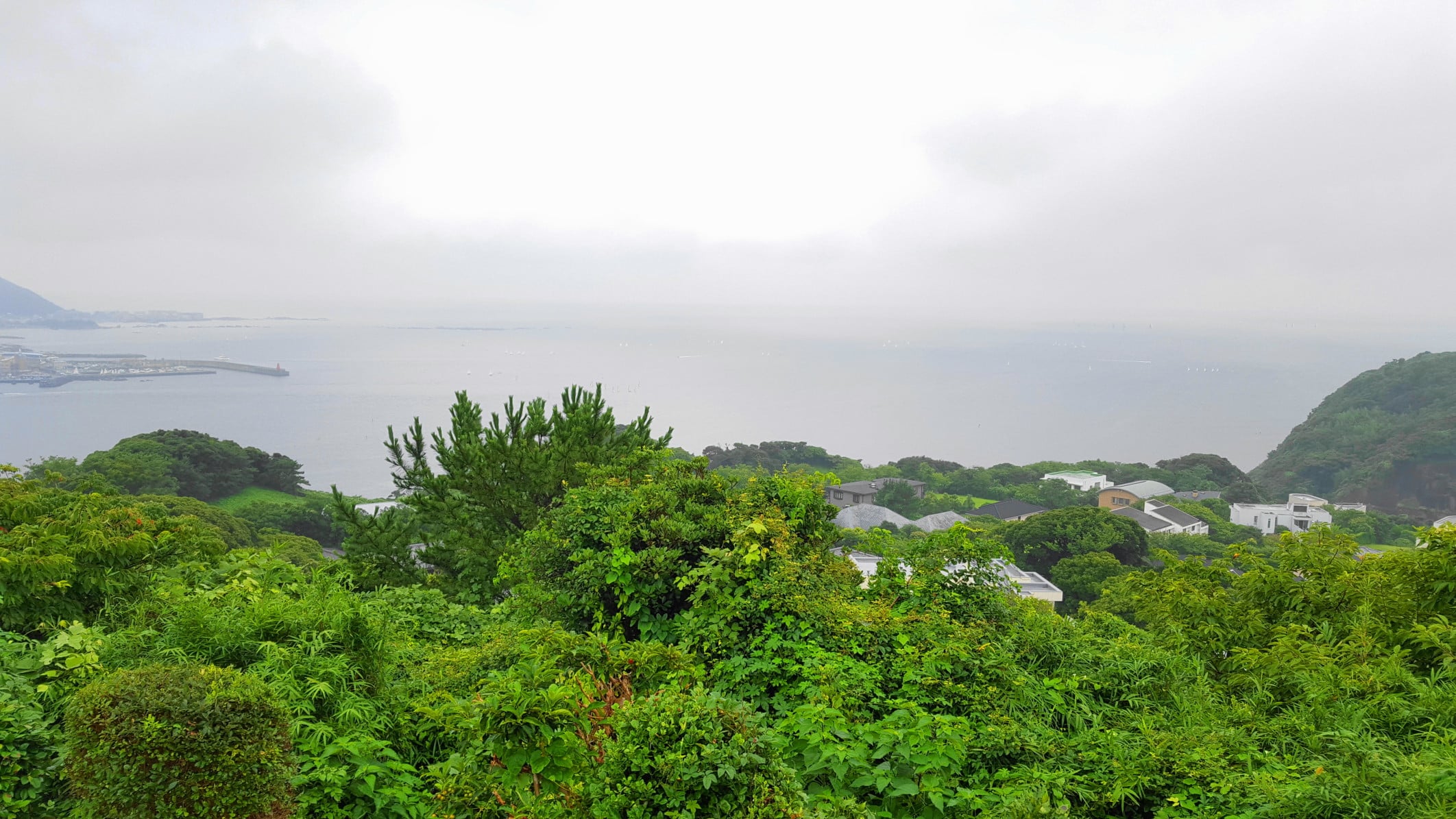 Located on the summit of the hill, is a park with great views, a panoramic view of Zushi city, Enoshima, the coastline of Sagami Bay, Mt. Fuji and more.
In the park, we keep small animals such as Japanese monkeys and water birds.
In addition, there is a hiking course headed towards Osaki Park / Naniko, so please enjoy with your family.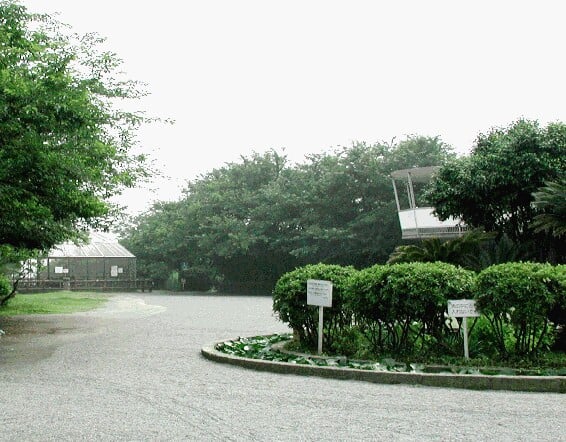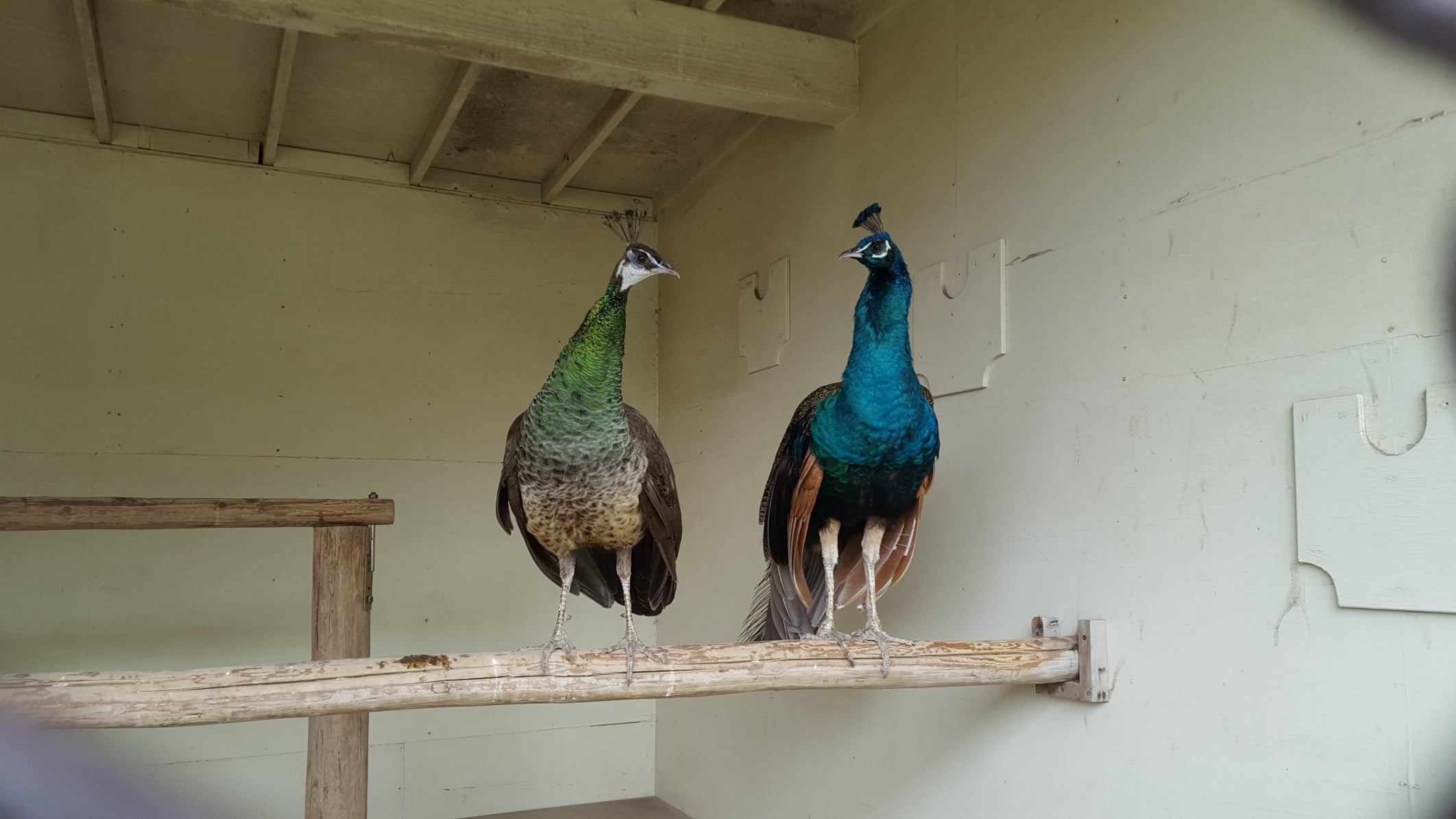 Zushi · Hayama

Hiroyama Park