【NEWS】Reopening of Keikyu Aburatsubo Marine Park
【NEWS】Reopening of Keikyu Aburatsubo Marine Park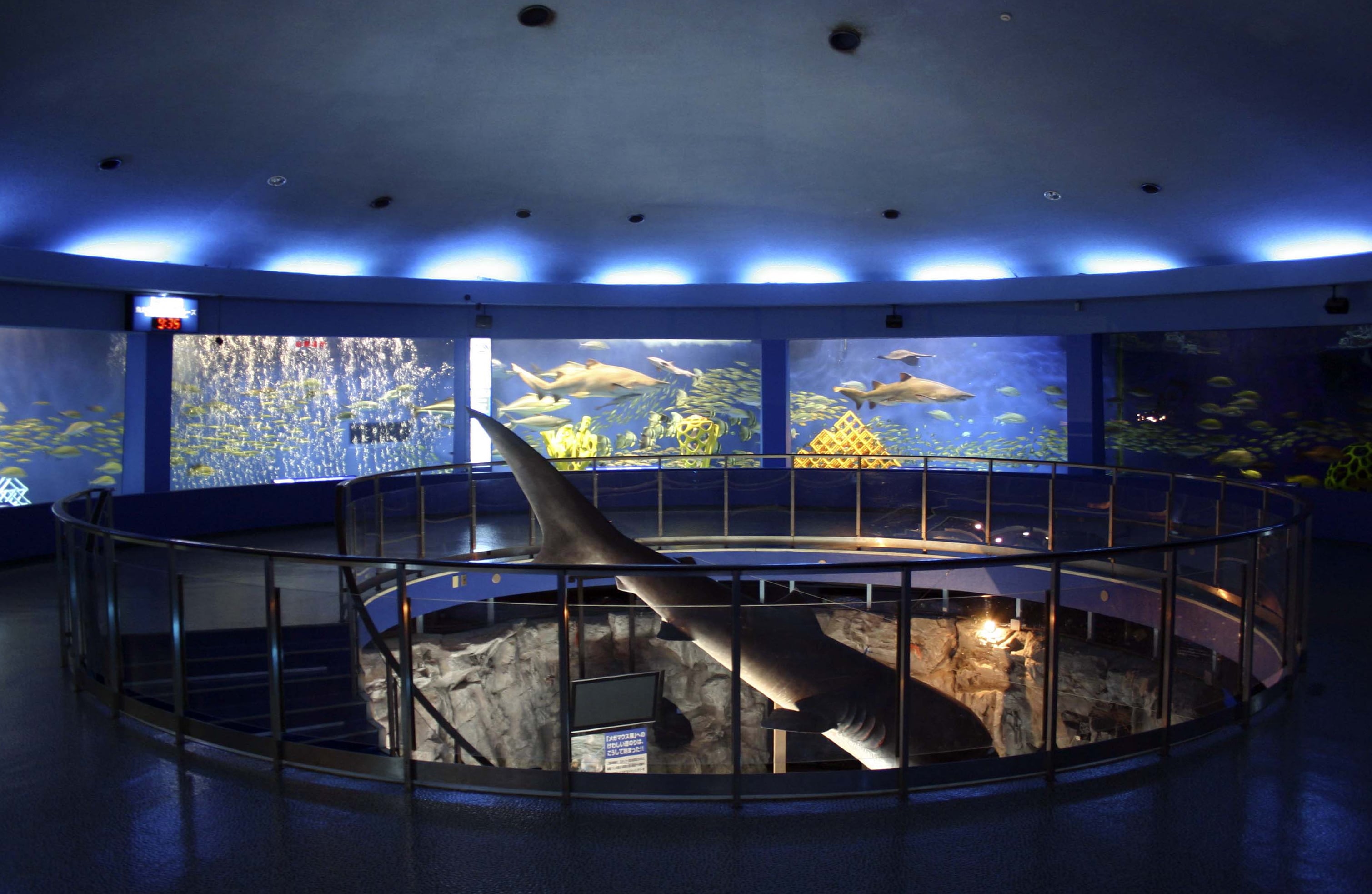 Keikyu Aburatsubo Marine Park had been closed to prevent the spread of the novel coronavirus (COVID-19).
However, with the lift of the state of emergency from the government, we have reopened from Monday, June 1st, 2020 and plan on taking measures based on "Kanagawa Vision" to prevent the spread. Business hours have been shortened and some programs may be altered and/or canceled.
Please be sure to check the official website before visiting regarding our requests on complying with measures taken to ensure the prevention of the spread.
EVENT

【NEWS】Reopening of Keikyu Aburatsubo Marine Park