[Manazuru Town] Mana Manazuru ~ Hawaiian Evening ~
[Manazuru Town] Mana Manazuru ~ Hawaiian Evening ~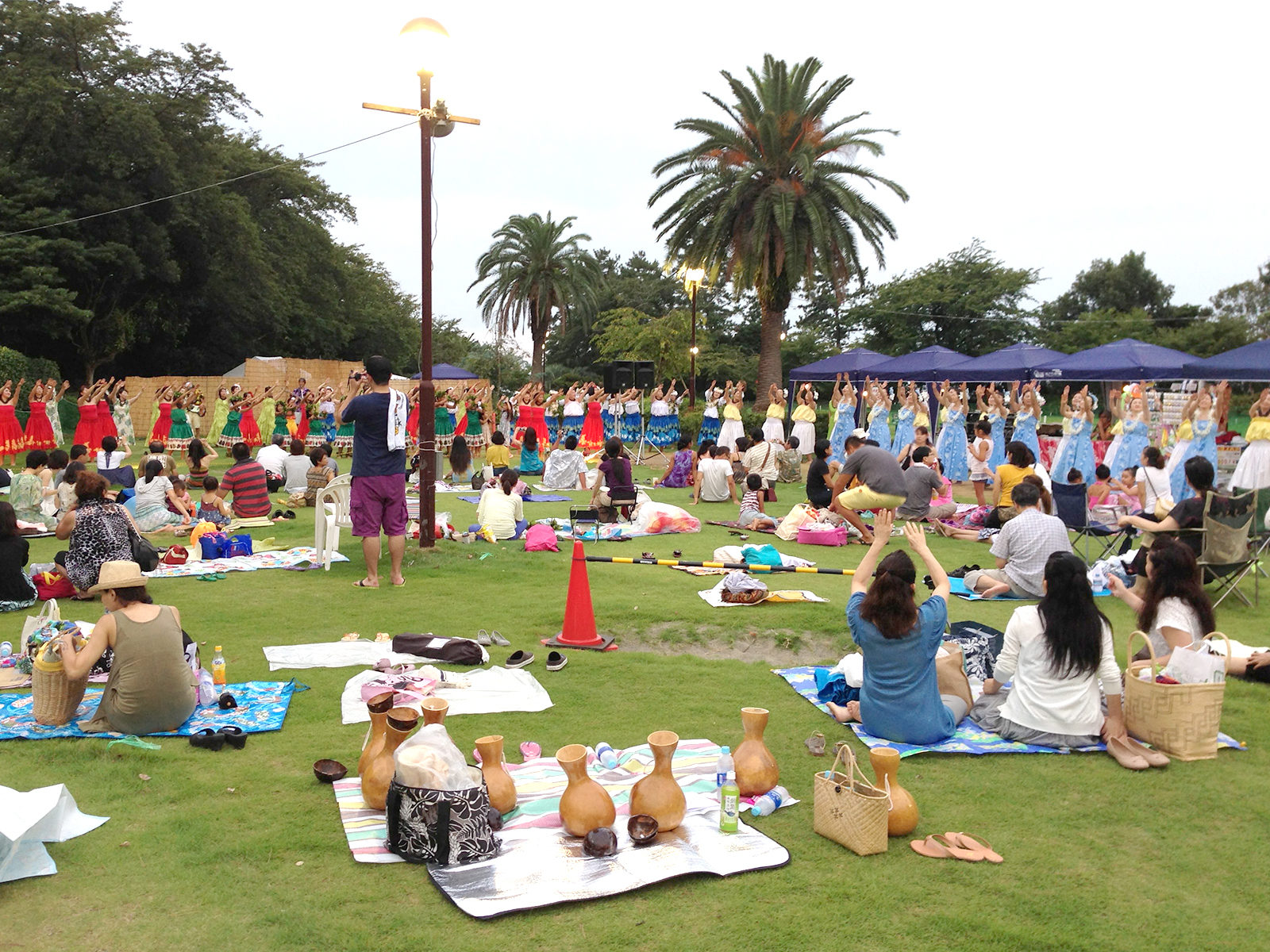 【Event end】
A hula dance event sponsored by the Youth Department of the Manazuru Town Commerce and Industry Association. You can experience "the power of the spirit and the energy of nature" through the traditional Hawaiian hula.
★ Reyomi Ono Hula School
Hula & Tahitian dance school presided over by Emiko Ono, modeled by Kimiko Tanikawa, played by actress Yuu Sakurai, the movie "Hula Girl".
EVENT

[Manazuru Town] Mana Manazuru ~ Hawaiian Evening ~