[Hiratsuka City] Shonan hiratsuka summer festival
[Hiratsuka City] Shonan hiratsuka summer festival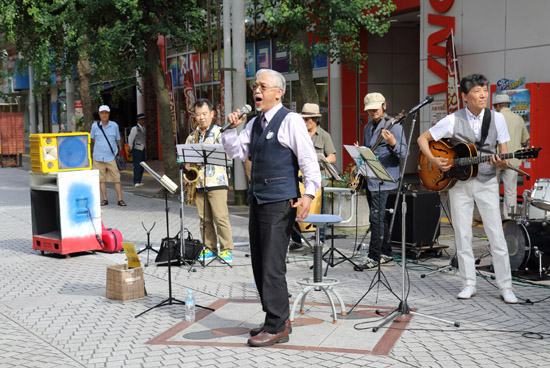 【Event end】
In late August, the "Shonan Hiratsuka Summer Festival" will be held in Hiratsuka's central shopping district. .
The shopping street is crowded with fairs and stalls, and is full of people from adults to children. S
On the stage in the square, excitement by band performance and dance performance,
You can also experience the liveliness of the entire shopping street by going around checkpoints with stamp rally for prize items.
It is a summer festival with a warm atmosphere at the end of summer.
EVENT

[Hiratsuka City] Shonan hiratsuka summer festival