At the SHONAN sea, you can enjoy scenery that you can't usually see. You can spend a little luxurious time with your friends and enjoy a sense of freedom that you don't get in everyday life.
We will introduce the harbor and sightseeing spots so that you can enjoy the SHONAN sea even more.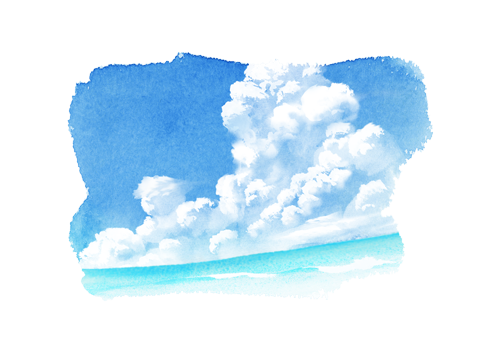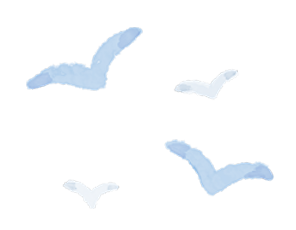 Oiso
Oiso Port Visitor Berth
In order to have many people use Oiso Port, the port which was previously only able to dock with large ships, has been improved, and now pleasure boats can dock here. There are new spots and leisure facilities in the surrounding area, so there are many ways to enjoy the port, such as lunch, activities, and overnight stays.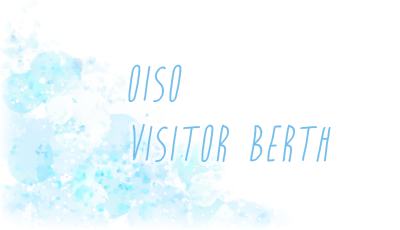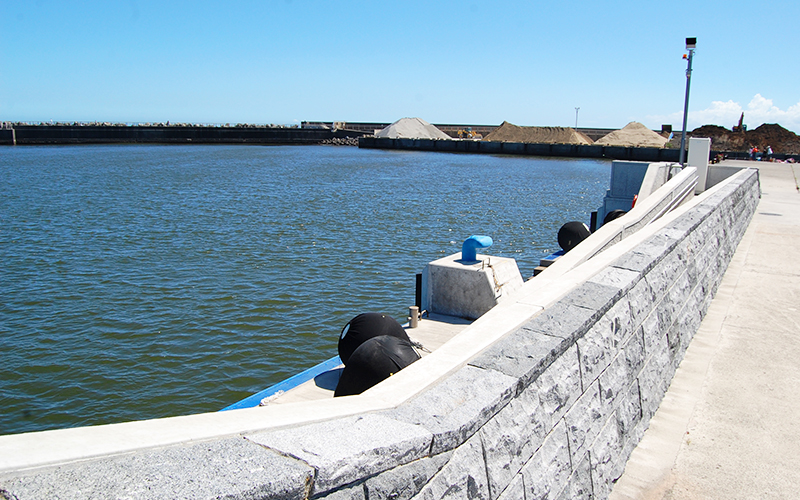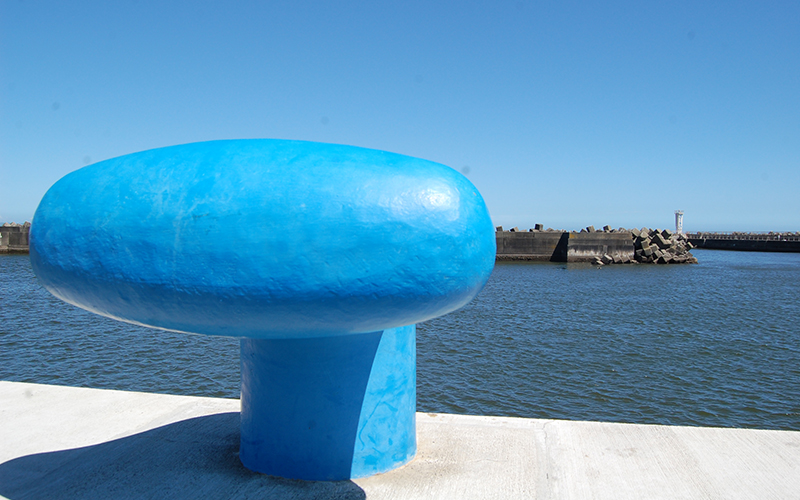 Hayama
Hayama Port Visitor Berth
There are many popular sightseeing spots around Hayama, the birthplace of yachts in Japan. Hayama Port, located in a scenic spot that represents Sagami Bay, is a port that is widely open to the general public. There is a guest berth for those coming by boat at Hayama Koumi no Eki. On sunny days, you can see Enoshima and even Mt. Fuji in the distance from the coastline. You can spend a relaxing time with a scenery that is different from everyday life.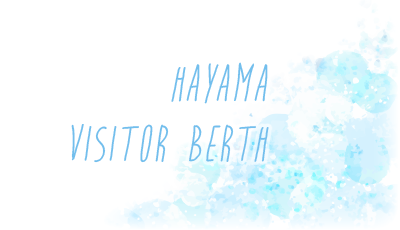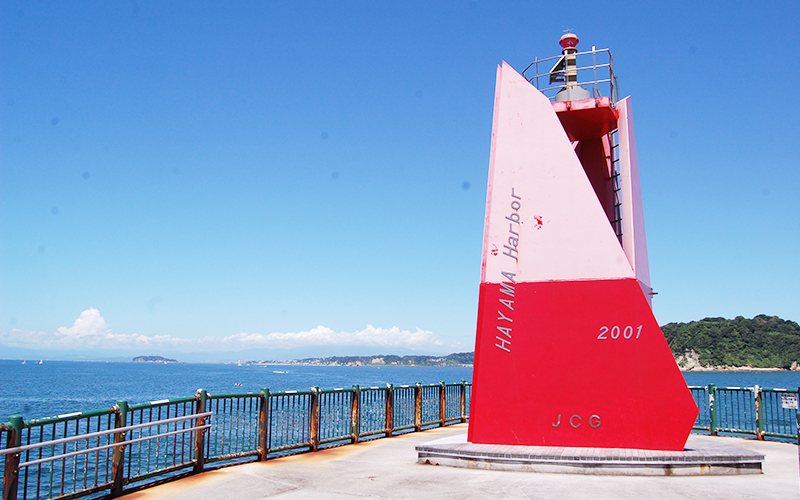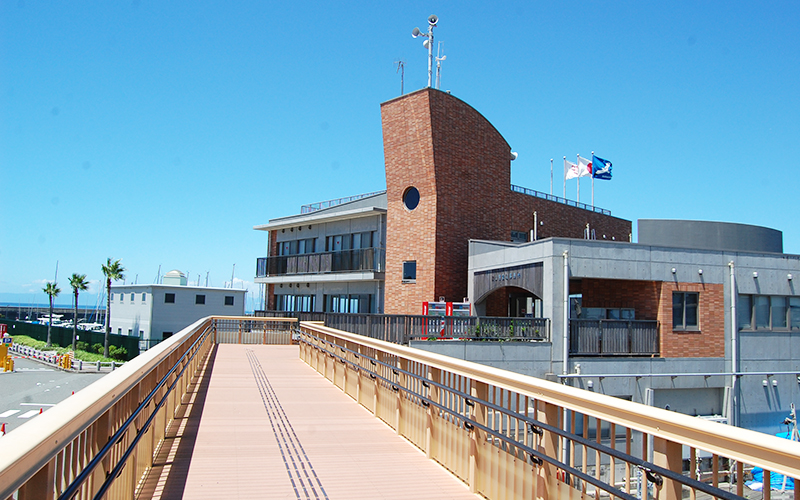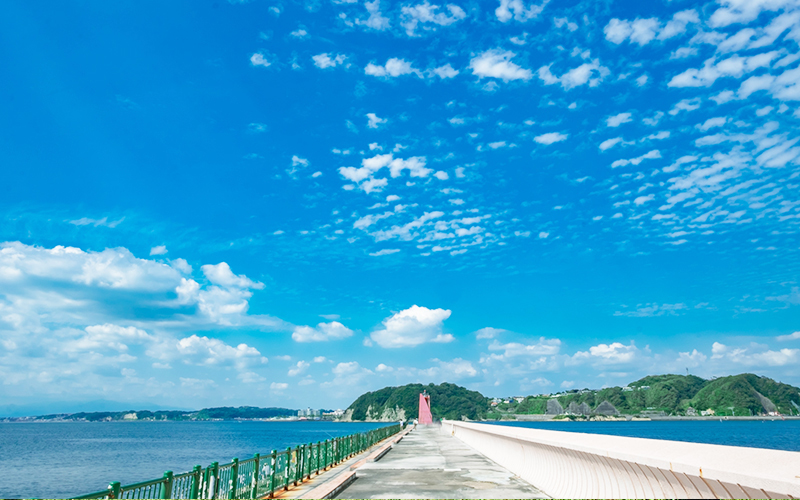 Surrounding activities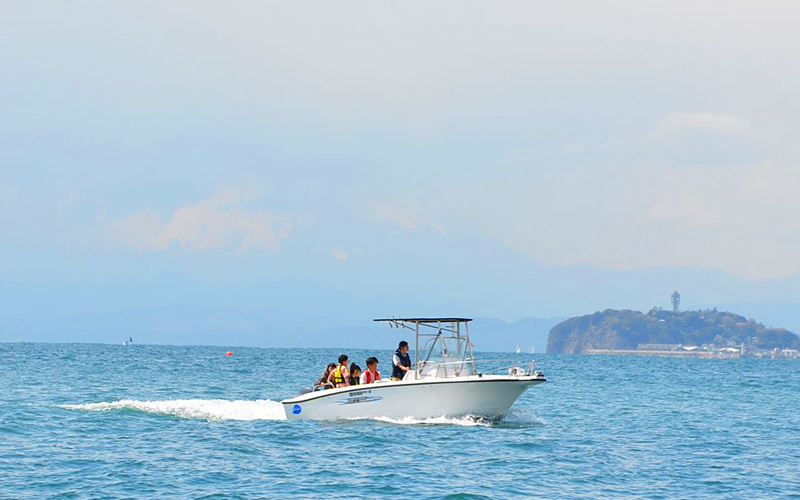 Afternoon cruise
The "Afternoon Cruise", where you can casually get a boat experience, allows you to rent a boat and enjoy the sea of Hayama, and enjoy Hayama's popular spots from the sea. While feeling the sea breeze, you can see Morito Shrine, Yujiro Lighthouse, Najima's Maritime Torii, and more up close.
...Click here for details
Surrounding spots
Marlowe Hayama Marina shop
A harbor view cafe where you can see the sea and harbor of Hayama not only from the terrace seats, but also from inside the shop. You can enjoy delicious dishes such as popular handmade baked puddings, special drinks and light meals.
...Click here for details
There are other restaurants in Hayama Marina that offer a variety of Japanese, Western, and Chinese menus.
...Click here for details


Other ports and marinas
■ Click here for other marinas in the prefecture
https://feelshonan.jp/chartercruise/en_index.html
Some harbors and marinas also offer visitor ship reception, charter boats, rental boats, cruising, sailing, fishing, dining, shopping, barbecues, and boat license acquisition.